Nicole Kidman's message to Singapore: If you have any good stories, send them my way
The Oscar-winning actress puts on her executive producer hat once again as she takes over the small screen in HBO's new psychological miniseries The Undoing.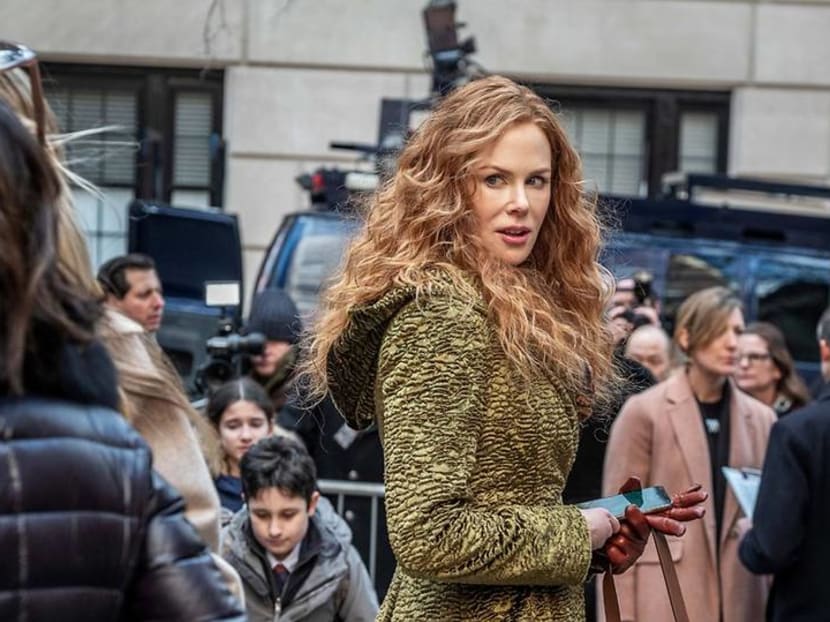 There is something about Nicole Kidman that is very compelling to watch, even when she's treading somewhat familiar territory and material. 
As New York upper crust therapist Grace – happily married to Hugh Grant's successful and charming oncologist Jonathan until a shocking turn of events shatters her seemingly perfect life – the 53-year-old actress does what she does best in her new HBO show The Undoing: Play a woman with hidden layers and complicated depths.

CNA Lifestyle had a chat with Oscar-winning actress Nicole Kidman, who's starring in The Undoing, a new psychological thriller series on HBO, alongside Hugh Grant and Donald Sutherland. We also talked about her Singapore family connection – and asked if she would consider shooting a project here.
"I was just incredibly grateful to have such a great role," Kidman told CNA Lifestyle in an exclusive interview to promote the new miniseries. 
"And to be working with Hugh Grant and Donald Sutherland! And to be directed by (Oscar winner) Susanne Bier! So that was just remarkable that we got to make this and I was just grateful to be able to do it."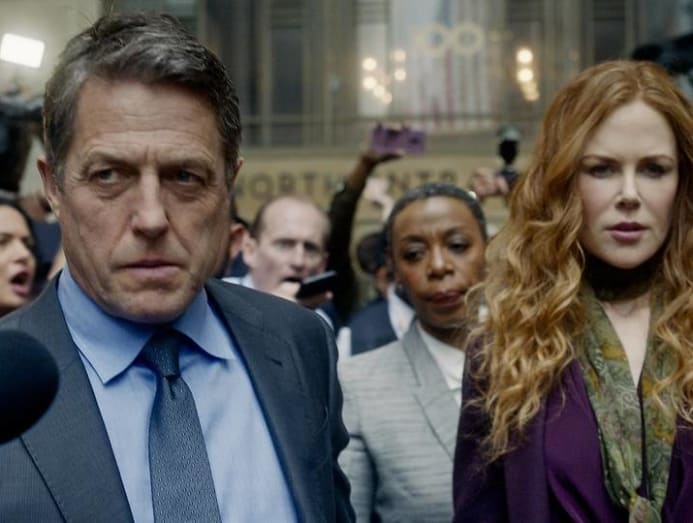 Indeed, The Undoing is as A-list star-powered prestige television as it comes.

Based on the 2014 novel You Should Have Known by author Jean Hanff Korelitz, HBO's latest twisty drama reunites Kidman with Big Little Lies' David E Kelley, who once again dons the same show creator-writer hat.
Helming the six-episode miniseries is Susanne Bier, best known for the TV miniseries The Night Manager and feature films Brothers, Bird Box, and her Oscar-winning Best Foreign Language film In A Better World.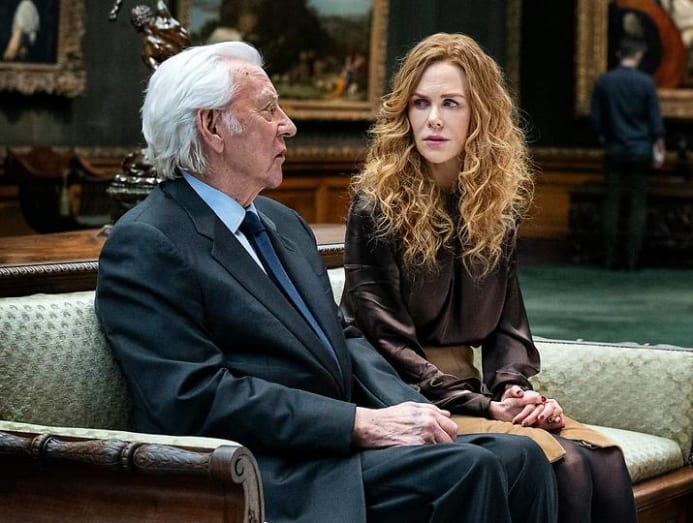 Not content with just acting alongside co-stars Grant and Sutherland, Kidman also serves as the series' executive producer. It is the creative role – aside from being an award-winning actress – that she clearly relishes. One that she uses unabashedly to champion women and little-known talents in the industry.

"I would love to come and film in Singapore!" she said when we tell her about the potential talent in the island-city. 
"We have a number of shows in our company (Blossom Films) that we're developing. We're actually developing something that we'll be shooting in Hong Kong called Expatriates, so you know, I'm always looking for good stories."
"So if you have them, send them my way!" she added.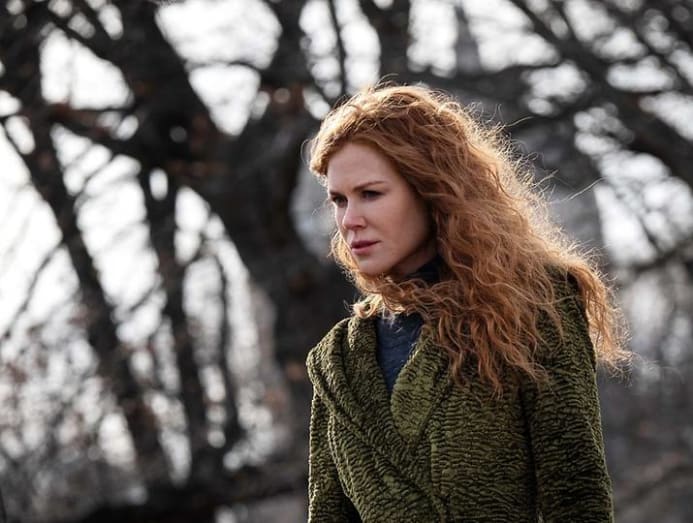 Indeed, there is an affinity with Singapore. Kidman's younger sister Antonia lived in the country for a decade with her husband and children, before relocating back to Sydney late last year.
"I love it there! I've been a number of times so I would love to come back," said Kidman.
The Undoing has been lauded by critics for both Kidman and Grant's performances, which allow for involving storytelling that's hard to tear yourself away from.
With recent intricate roles such as her Best Actress Emmy-winning turn as domestic abuse victim Celeste in Big Little Lies and now The Undoing's Grace, does Kidman very specifically go for such polygonal characters at this point in her career?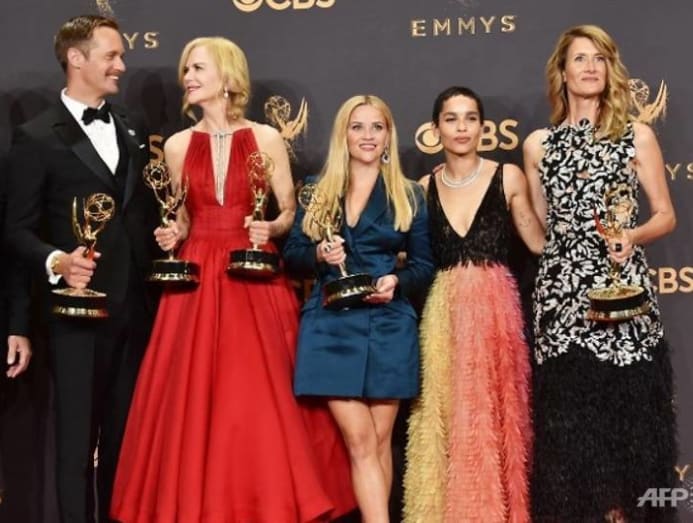 "I look to work with directors that I really feel are going to be strong and compelling," explained Kidman. 
"And I look for great stories. This, to me, was a great story… it was about a woman in a relationship, not just with her husband, but her son and her father. And all the different facets of that, while her whole life is falling apart. Her husband has what she thinks is a secret life, her whole life falls apart, and then it takes you on this roller coaster thriller ride when nothing is what it seems"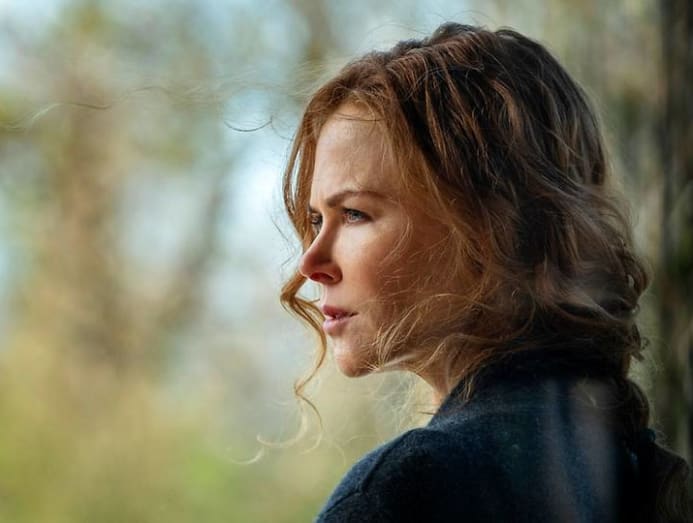 So was there anything she learned about herself after what she says was an emotionally draining role?
"I don't know how much you learn about yourself," she confessed with a laugh. 
"(What) I realised was, my gosh, I can actually work – doing six hours of television, carrying the thing myself and still make it to the finish line."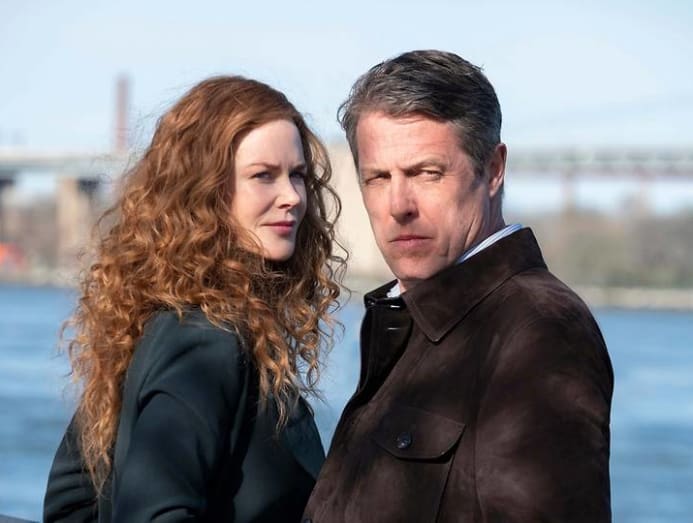 For Kidman, who said at a TCA Panel for The Undoing earlier this year that "choosing to unknow things things is a fascinating part of human nature", she is "not quite sure" what she would like to unknow given the current climate of the world.
"I do sometimes walk around sort of (with) my head in the clouds, because it makes it easier," she admitted, adding that she is in the middle of shooting another show right now. "I'm extremely focused right now because we're trying to shoot during the pandemic."
But she is "really happy" that the Undoing is coming out to the world right now.
"I mean, it's a Hitchcockian thriller" she said with a smile. "And hopefully people will want to tune in because they want to watch something that takes them on a thrilling ride."
The brand-new limited HBO Original series, The Undoing is available on meWatch, HBO GO and HBO. New episodes premiere every Monday at 10am with a same day encore at 10pm.