Nigella Lawson doesn't want her tummy airbrushed, thank you very much
The TV cook tweets a stand against unrealistic photographic representations of herself. Also, word of the day: "Pernicious".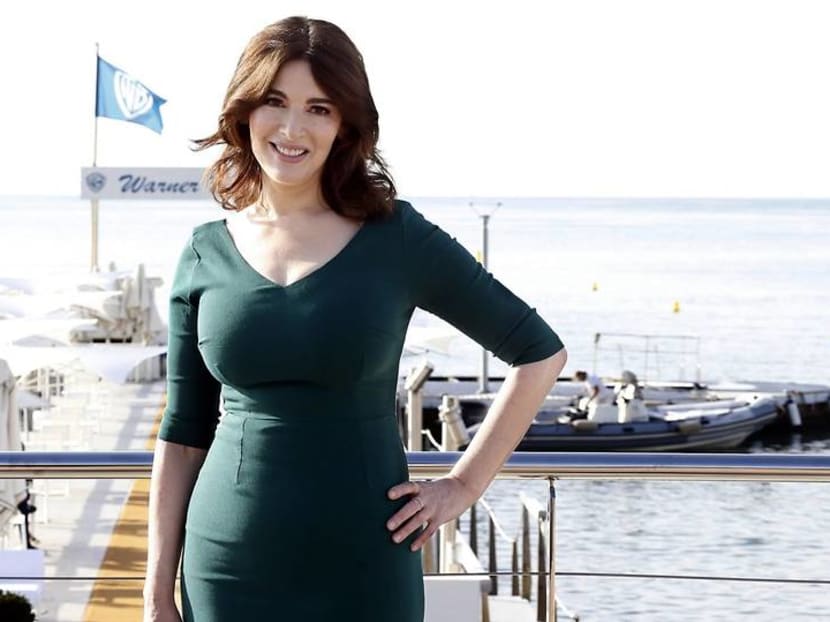 British television personality and home cooking guru Nigella Lawson revealed that she takes a firm stance against digitally manipulated images of herself, especially when it comes to her tummy.
On Dec 16, she tweeted: "I've had to tell American TV stations not to airbrush my sticking out stomach. The hatred of fat, and assumption that we'd all be grateful to be airbrushed thinner is pernicious."
Lawson had tweeted in response to The Good Place actress Jameela Jamil's tweet lashing out at an Irish columnist who had criticised her protests against airbrushing.
Followers responded with supportive messages, tweeting, "I cannot for the life of me fathom anyone ever wanting to airbrush Nigella! You are absolutely gorgeous!", "I've always thought you are absolutely gorgeous and loved how you celebrated your curves on your shows", and "Just when I thought I couldn't like you any more than I do."
Lawson, 58, is known for encouraging people to indulge in and enjoy food via her television shows and cookbooks.