Popular beauty YouTuber reveals she is transgender, says she was blackmailed
Nikkie de Jager, also known as NikkieTutorials, shared her story in a video called 'I'm coming out', which has been viewed more than 23 million times.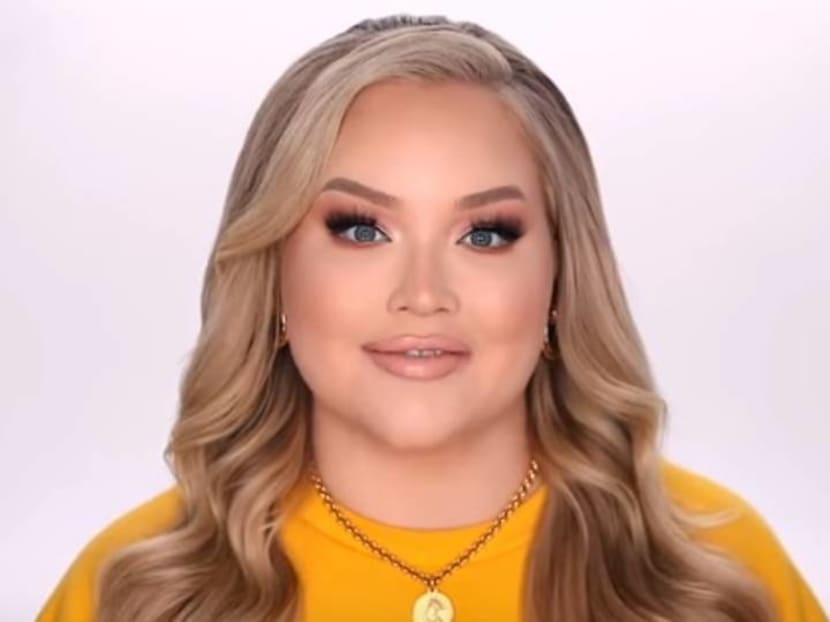 Influential YouTube personality, Nikkie de Jager, who is better known by her online persona NikkieTutorials, has revealed that she is transgender.
The 25-year-old, who is from the Netherlands, made the announcement on Monday (Jan 13) through a video on her channel called "I'm coming out", which has since been viewed more than 23 million times. 

De Jager said that she had always wanted to share her story on her own terms but the chance was taken away from her as she had been blackmailed by people who wanted to leak her story to the press.
In the 17-minute video, de Jager said: "I can't believe I'm saying this today to all of you for the entire world to see. But damn, it feels good to finally do it. It is time to let go and be truly free. When I was younger, I was born in the wrong body, which means that I am transgender now."
She added that she hoped her revelation would help "little Nikkies" who feel out of place or misunderstood.
"I don't know if people are going to hate me or accept me. All I know is that I haven't changed. You're still seeing the same Nikkie now," she said. 
Her news was met with lots of support from fans and celebrities. Singer Ariana Grande left a series of emojis, including several hearts, in a comment on de Jager's post, while actress and model Amber Rose wrote, "So proud and happy for you."
The beauty YouTuber has been sharing make-up tutorials and reviews for 11 years and has close to 13 million subscribers.