No more guns for Elmer Fudd, Yosemite Sam in new Looney Tunes cartoon
This change is a bid to modernise the show, according to the executive producer, although there'll still be plenty of "cartoony violence", including the use of Acme dynamites and a scythe.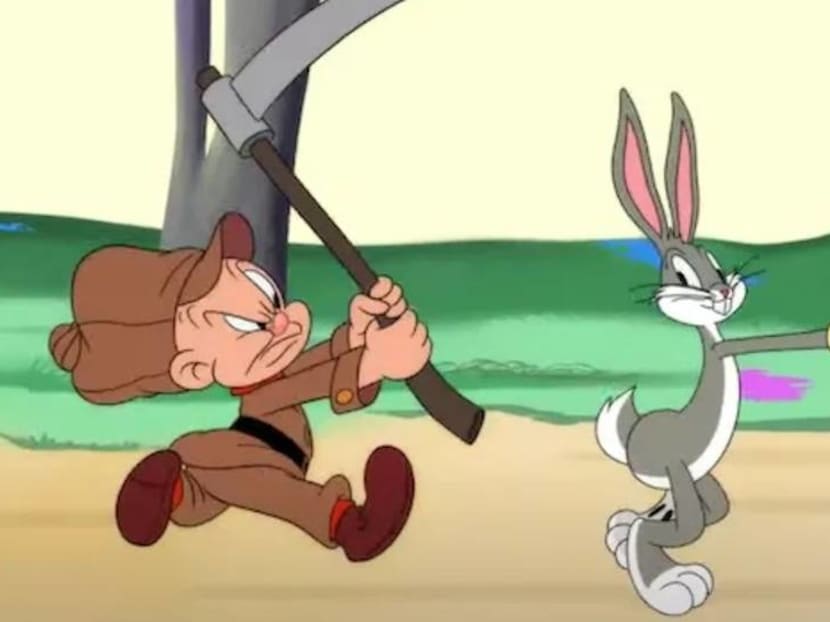 Both Elmer Fudd and Yosemite Sam may look the same in the new Looney Tunes Cartoons that just launched on the streaming service, HBO Max, in the US. However, there's one thing that's different if you pay close enough attention: They no longer have guns.
Fudd doesn't have his rifle that he uses to hunt the "wascawwy wabbit" and Sam doesn't have his pistols. There are, however, still Acme dynamites on the show and Fudd has to expand his choice of weapons to fight his nemesis.
In one of the new episodes, Fudd uses a scythe to chase Bugs Bunny, who then uses explosives to blow Fudd up several times.
In an interview with The New York Times, the show's executive producer Peter Browngardt said, "We're not doing guns. But we can do cartoony violence – TNT, the Acme stuff. All that was kind of grandfathered in."
He added that this was in line with modernising the show and some of the characters may end up being a little different. He said, "We're going through this wave of anti-bullying, 'everyone needs to be friends', 'everyone needs to get along'."
"Looney Toons is pretty much the antithesis of that. It's two characters in conflict, sometimes getting pretty violent."