Noah Centineo to play He-Man in reboot of Masters Of The Universe
The 22-year-old will play the lead in a reboot of the 80's classic.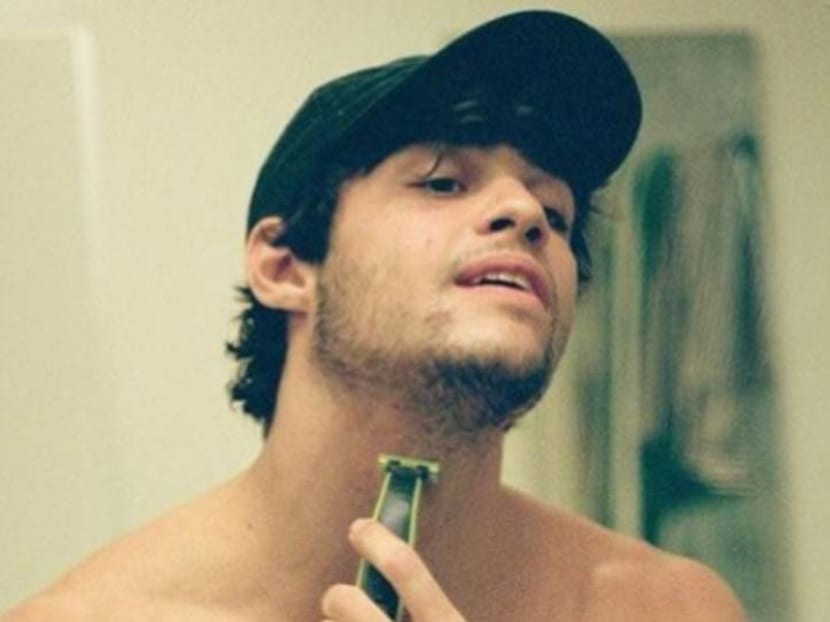 Noah Centineo is returning to the big screen, this time much bigger than before.
The star of the 2018 Netflix teen comedy-drama Sierra Burgess Is A Loser will play He-Man in a reboot of the Masters Of The Universe, reported film news site Variety.
Variety also reported that brothers Adam and Aaron Nee are directing the reboot by Sony Pictures. The Nee Brothers were behind The Last Romantic (2006) and Band Of Robbers (2015).
Mattel Films partners Sony for the movie which is based on Mattel's beloved toy line that spawned a successful animated TV series. The TV series ran from 1983 to 1985. The movie Masters Of The Universe was released in 1987.
He-Man first appeared in toys and comics in 1982 in retaliation to a US$750,000 (S$1.01 million) license fee Star Wars demanded of Mattel.
He is the principal superhero of a series of comic books and several animated television series, characterised by his superhuman strength. He-Man and his friends attempt to defend the realm of Eternia and the secrets of Castle Grayskull from the evil forces of Skeletor.