'None of my money is inherited': Kylie Jenner insists her wealth is 'self-made'
The reality TV star claims her parents cut her off financially at 15.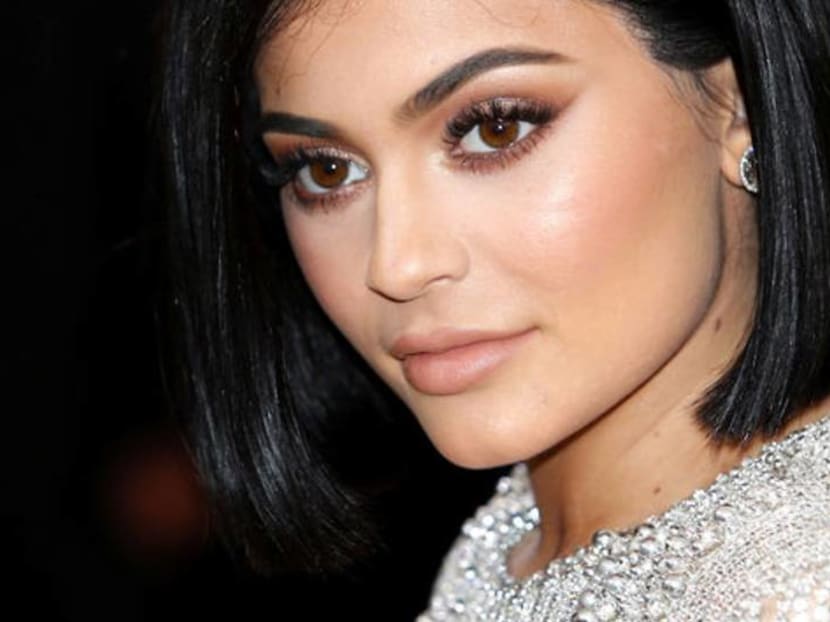 Kylie Jenner is once again defending her "self-made" wealth, which she claims come from her makeup line.
She says that she "really spent every last dime that I had starting" Kylie Cosmetics – now worth an estimated US$900 million – after her parents "cut her off at the age of 15".
"My parents told me I needed to make my own money, it's time to learn how to save and spend your own money, stuff like that," she told Paper magazine in a cover story published Tuesday (Feb 19).
"What I'm trying to say is I did have a platform, but none of my money is inherited."
Jenner, 21, received backlash last year after she was made the star of Forbes' America's Women Billionaires cover story last year. The story made a reference to Jenner being "self-made".
Jenner placed fifth on Forbes' list of America's Wealthiest Celebrities last December, thanks to her Kylie Cosmetics brand.
Forbes defined being a "self-made" entrepreneur as someone who hasn't inherited their wealth. 
"We consider any person who built her own fortune, and didn't inherit the money, to be self-made," wrote Luisa Kroll of Forbes for that issue of the magazine. "So top executives at tech firms who are compensated for helping significantly grow companies make the ranks but not second-generation women running family businesses." 
Meanwhile, Jenner remains oblivious to her privilege.
"I don't define myself by how much I have," Jenner said. "I honestly don't wake up even thinking about it."