Nope: Jordan Peele teases upcoming new thriller with ominous-looking poster
The film, slated for release in July 2022, stars Daniel Kaluuya, Keke Palmer and Steven Yuen.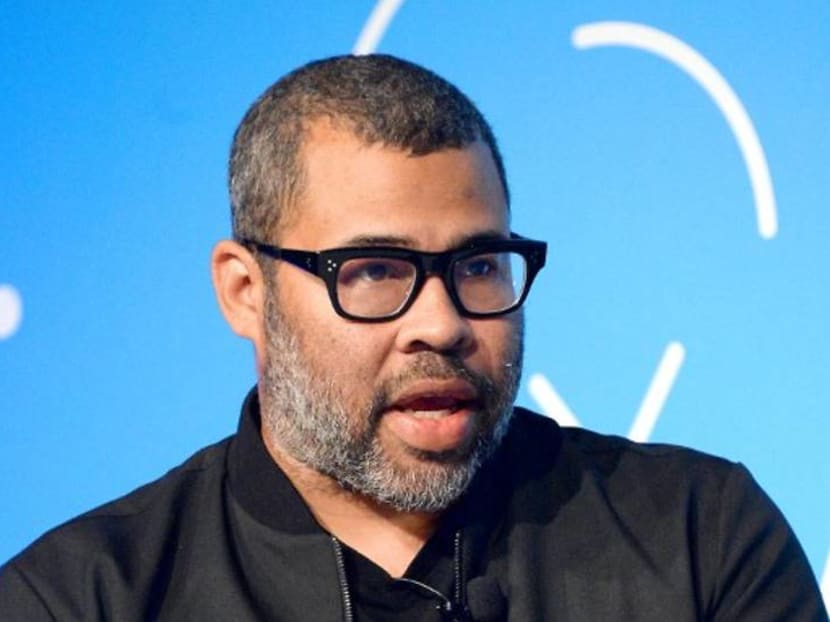 Horror fans, beware – actor-director Jordan Peele revealed on Thursday (Jul 22) the poster and name for his upcoming film, Nope.
That's right, just nope.
In a tweet sent out that only had a cloud emoji as the caption, Peele announced a star-studded cast made up of Daniel Kaluuya, Keke Palmer and Steven Yuen – together with a dark and ominous-looking poster. 
July 22, 2021
The project is part of a five-year feature deal with Universal that the actor-director signed in 2019.

Peele and Kaluuya have collaborated in the past, with the latter most notably starring in Peele's directorial debut film Get Out, which earned him an Oscar nomination for his role.
Other Nope cast members include Euphoria star Barbie Ferreira, Brandon Perea and Michael Wincott.
Peele will be taking on the role of writer and director in this latest thriller flick. He was previously known as one-half of the comedy sketch duo alongside Keegan-Michael Key.
In 2019, Peele directed Us, which featured actors such as Winston Duke and Lupita Nyong'o.
Currently, the Academy Award-winning filmmaker is gearing up for the release of Candyman on Aug 27, in which he serves as producer and writer.
And while not many details have been released about Nope, fans can expect to see the film hit the big screens in July 2022.