'Perfect Luke Skywalker': Star Wars actor Mark Hamill approves of child actor playing iconic character
The child actor, Grant Feely, plays a young Luke Skywalker in the upcoming Disney+ series, Obi-Wan Kenobi, which stars Ewan McGregor and Hayden Christensen.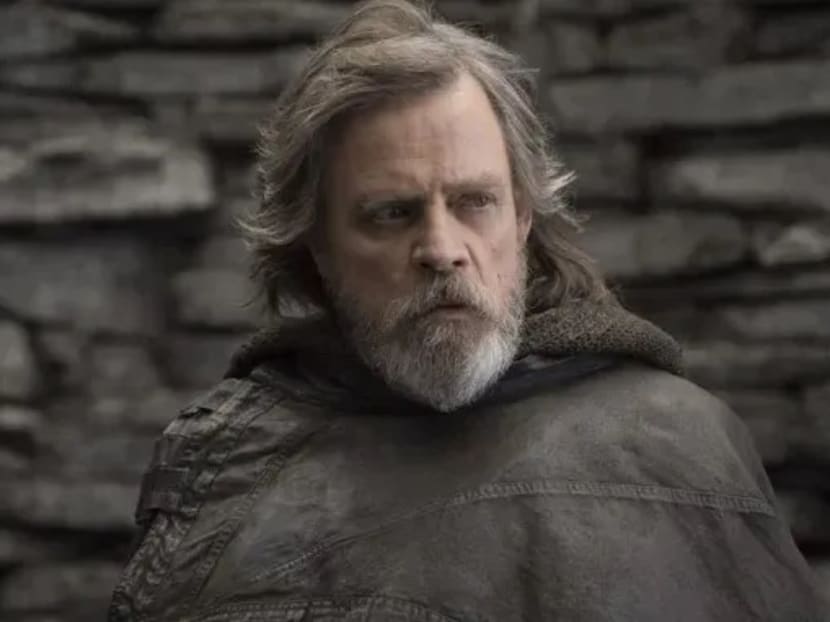 The Force is strong with this one. Star Wars actor Mark Hamill, who has played Luke Skywalker in multiple films, has given his blessings to the young actor who plays the character as a child in the upcoming series, Obi-Wan Kenobi.
Young Luke Skywalker, played by child actor Grant Feely, appears in a brief scene in the trailer for the new Disney+ series.
"Grant Feely looks like a perfect Luke Skywalker," Hamill, who is 70, tweeted on Wednesday (Mar 16). "I am wishing him all the very best!" He added the hashtag "The Force Is With Feely".
In the teaser trailer, we see the young Luke play pretending to drive a vehicle – perhaps a landspeeder – as Obi-Wan (played by Ewan McGregor) watches him from afar.   
Obi-Wan Kenobi, premiering on Disney+ on May 25, is set 10 years after the events of Star Wars: Revenge Of The Sith where the titular character had a showdown with Anakin Skywalker (played by Hayden Christensen). It follows Obi-Wan's adventures on Tatooine where he's now watching over young Luke.
Christensen will also reprise his role in the new series.
Hamill first played the iconic character in 1977's Star Wars. Most recently, he appeared in the Disney series, The Mandalorian and The Book Of Boba Fett, where he was seen as a younger version of the character through the use of de-aging visual effects and a body double.