Actress Olivia Wilde will be directing a Marvel film with a female character
It's rumoured to be a Spider-Woman project although Sony has not confirmed the news. The star herself has tweeted a spider emoji in response to the news.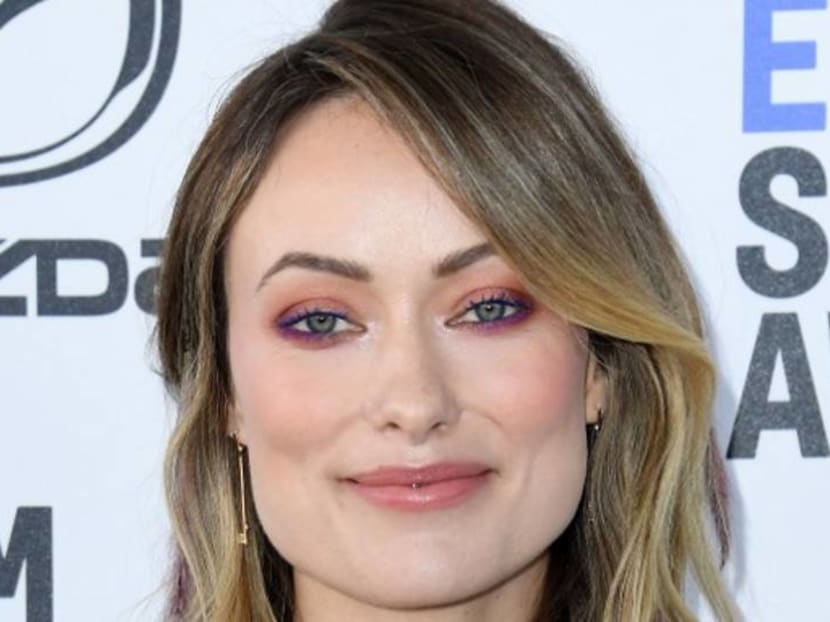 Actress and director Olivia Wilde dropped two not exactly subtle hints after it was announced that she will be directing a new Marvel film.
Deadline reported on Wednesday (Aug 19) that Wilde had signed on with Sony to helm "a secret Marvel film project revolving around a female character in the universe."
The report added that the film was rumoured to be Spider-Woman, which Sony did not confirm.
However, Wilde didn't seem to be denying it when she retweeted the same Deadline article along with a spider emoji.
She also posted on Instagram a photo of her son, Otis, in a Spider-Man costume with a simple heart emoji in the caption.
Her next tweet, though, was a tongue-in-cheek response to all the queries that started flooding in. She posted a gif of a woman who is shaking her head and unable to talk because of something in her mouth, along with the caption: "Me, answering all your Marvel questions".
Several characters have taken on the Spider-Woman alter ego in the past, including Jessica Drew, who also has similar spider-like powers as Spider-Man, such as super strength and the ability to climb walls.
Wilde had her feature film directorial debut with 2019's Booksmart, which was critically acclaimed. As an actress, she has starred in the TV series House and the film, Tron Legacy.
For this new project, Wilde will reunite with Katie Silberman, who co-wrote Booksmart.
According to Deadline, there are several female-led Marvel films being developed by Sony in varying stages, namely Madame Webb, Black Cat and Silver Sable.