Inflatable pools, boba ice cream: What people are buying online during circuit breaker
Many are resorting to online retail therapy to keep themselves preoccupied during the "circuit breaker" period. Here are some of the more unusual items in Singaporeans' shopping carts.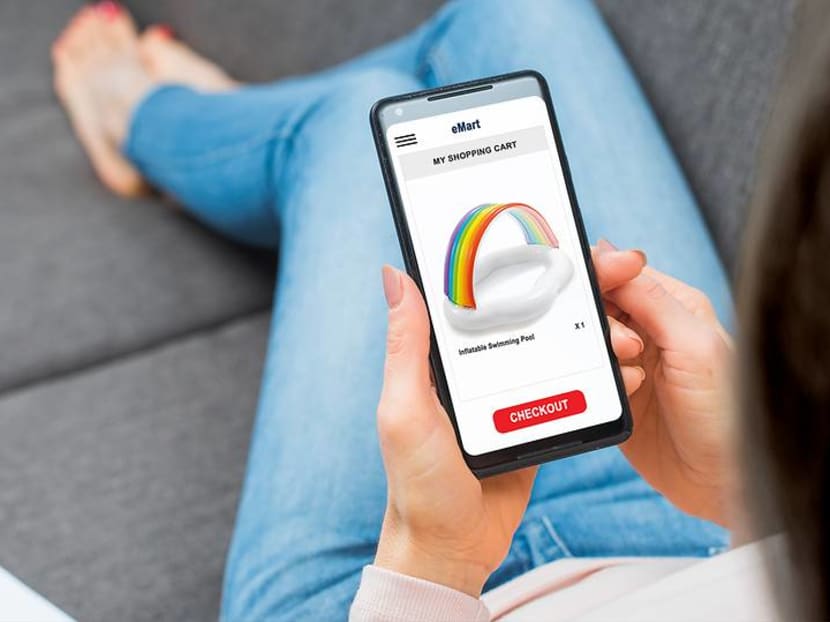 When you're indoors all the time, it's only natural to look for distractions and entertainment. And once you've made your way through the entire Netflix library, baked a few tins of banana bread and whipped up a couple of Dalgona coffees, you might find yourself twiddling your thumbs, wondering how else to occupy your time.
You're not alone – and as evidenced by all the trends we've mentioned, it's not unusual for people to catch onto a certain activity en masse.  
But social media isn't the only arbiter of trends. What we really want to know, to satisfy our inner kaypoh auntie, is: What sort of things are bored people buying online in an attempt to stave off their boredom?
Some of the answers turned out to be quirky and surprising, as our friends at online shopping sites Lazada and Shopee were able to tell us through their data about the items that saw a spike in demand in the weeks since the "circuit breaker" period started.
Pruning shears, anyone?
INFLATABLE POOLS
There's been an uptick in people searching for and purchasing inflatable swimming pools for children, said online shopping platform Lazada. 
And indeed, we've seen more than a couple of social media posts in which parents are setting up kiddie pools in the middle of their living rooms and filling them with water for their children to play in. Evidently, since swimming pools are out of bounds, parents are desperate for anything that will keep kids occupied for an hour or two.
BOBA ICE CREAM
Yes, okay, we saw this coming. Bubble tea is a national obsession, and not being able to have it just makes us want it even more. Obviously, we're going to be looking for ways and means to satisfy our boba craving, even if it means settling on the next best thing. 
Shopee tells us that Xiao Mei Brown Sugar Boba Ice Cream is one of the items that has become a new bestseller on their platform. We can only wonder if desperate bubble tea addicts are eating the popsicles or melting them into liquid form before drinking them through a straw.
BREAD MAKERS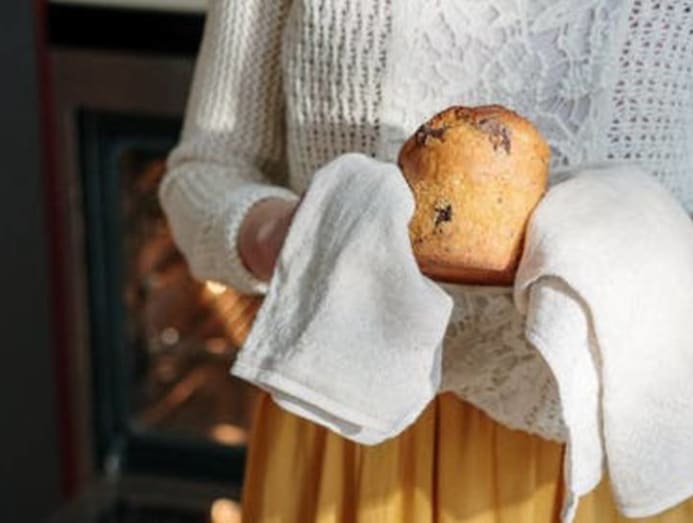 Another item that's seen a rise in demand on Lazada is bread-making machines such as a Panasonic model that costs a cool S$439 (hey, it's apparently got 16 functions and can also make noodle dough and jam). 
No surprise here, since everybody and their grandmother is suddenly a home baker – we've even been hearing reports that flour and baking soda are in short supply at supermarkets. Stuck at home? Might as well channel your inner domestic goddess.
GARDENING TOOLS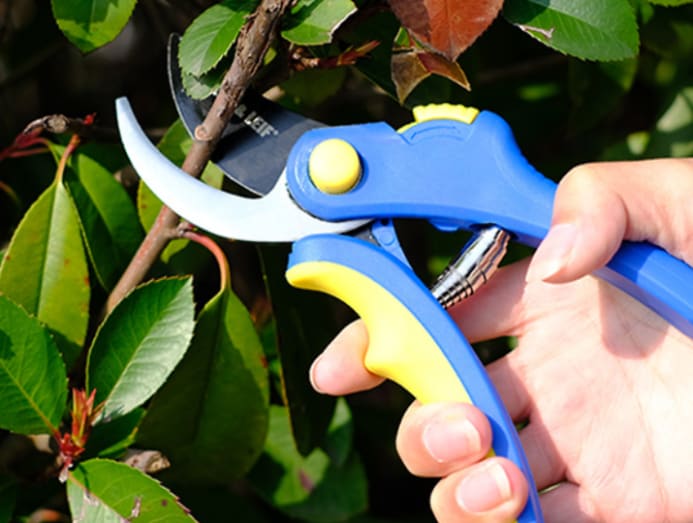 Home improvement and relaxation must be on many people's minds, as gardening implements are now more popular than ever on Lazada – in fact, one of the platform's most searched-for and purchased items is pruning shears. 
Trimming hedges, pruning indoor plants, floral arrangements – these must be the new hobbies of all the people who will be emerging from the circuit breaker with greener thumbs and oxygenated lungs.
WORKOUT GEAR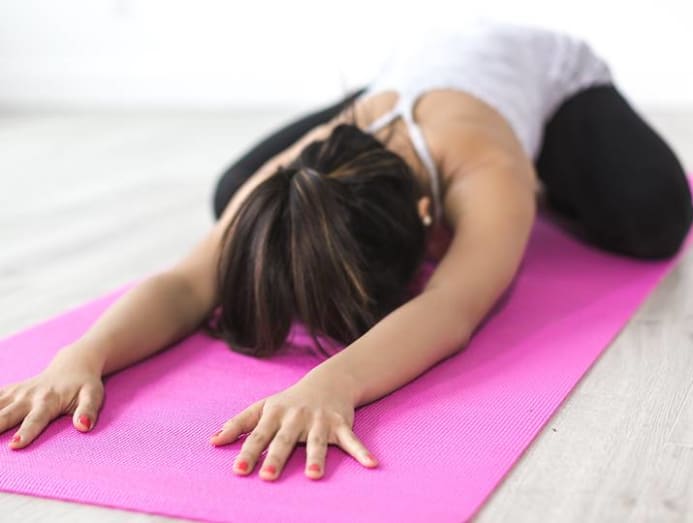 You've seen all the fitness challenges making their rounds on social media – well, some of those activities need to be fuelled by supplies. And so, yoga mats, weights, dumbbells and everything you need to work out at home are in greater demand than ever, say the folks at Shopee. 
At this rate, by the end of the circuit breaker, everyone will be walking around with ripped abs and toned biceps, right? Erm, unless they're the same people who have been buying up all the boba ice cream, lah.