Actor Orlando Bloom is 'broken wide open' over his missing dog, Mighty
The Pirates Of The Caribbean star wrote on Instagram that he's been having "sleepless nights" worrying about Mighty being "lost and scared".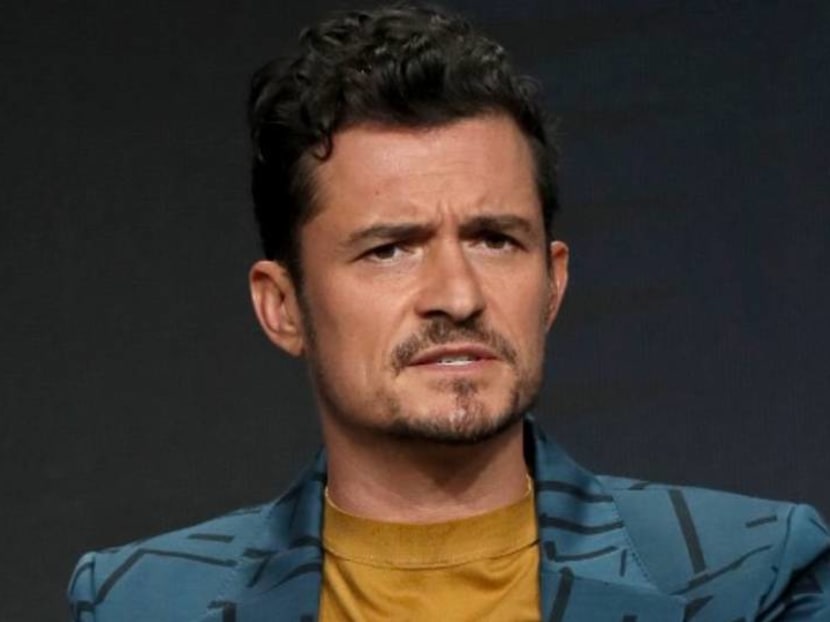 Hollywood star Orlando Bloom has been suffering from sleepless nights after his beloved dog, Mighty, went missing.
Bloom posted a very emotional note on Instagram on Sunday (Jul 19), detailing how "broken wide open" he feels.

The Carnival Row actor first revealed that his dog, a miniature poodle, went missing on Wednesday.
In Sunday's social media message, Bloom wrote that although he was a devoted father and partner, the bond he shared with Mighty "shows devotion in ways I have not truly understood until now."
He shared that he feels powerless about not being able to do anything to protect Mighty, likening it to "so many others who are losing loved ones or unable to see our loved ones because of the times."
The 43-year-old actor urged fans to send out a prayer for Mighty "to find his way back to his family."
He is currently expecting a child with singer Katy Perry, with whom he is engaged. The couple has another dog named Nugget.
Bloom also has a nine-year-old son with ex-wife, model Miranda Kerr.