Oscars 2019: Who will win the big prizes, and who will just miss out on glory
Here are the films and stars that experts and critics are betting the office pool on this Monday morning (Singapore time).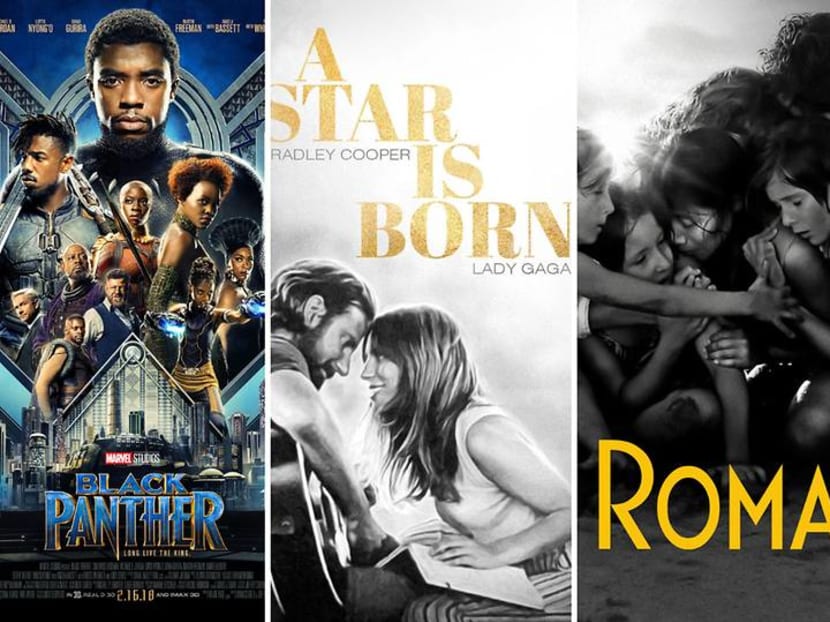 The Academy Awards (Feb 25, Singapore time) – the capstone of the film awards season in North America – has not appeared more unsettled in many years, with pundits and movie-goers disagreeing strongly over which projects should receive the top prizes.

Markedly, there has been no clear front-runner for the Best Picture Oscar, with similar awards showing split decisions in months past. For instance, the Producers Guild Awards (PGA), which often foreshadows the Best Picture Oscar, kick-started awards season in January by picking Green Book as its winner. A week later, the Screen Actors Guild (SAG) awarded its ensemble cast prize to the superhero film Black Panther.

This month, the Directors Guild Of America, often the determinant for the Best Directing Oscar, picked Alfonso Cuaron as its top winner for his work on Roma.

More recently, the Writers Guild Of America on Monday (Feb 18) awarded Bo Burnham's indie project Eighth Grade for best original screenplay, though the film is not nominated for a screenplay Oscar.

Roma and The Favourite lead this year's Oscar nominees with 10 nods each, while Vice and A Star Is Born have eight each, and any of them could take home the top prize of the night. Uncertain times call for even more crystal-ball gazing.
Here what the experts are betting the office pool on.

BEST PICTURE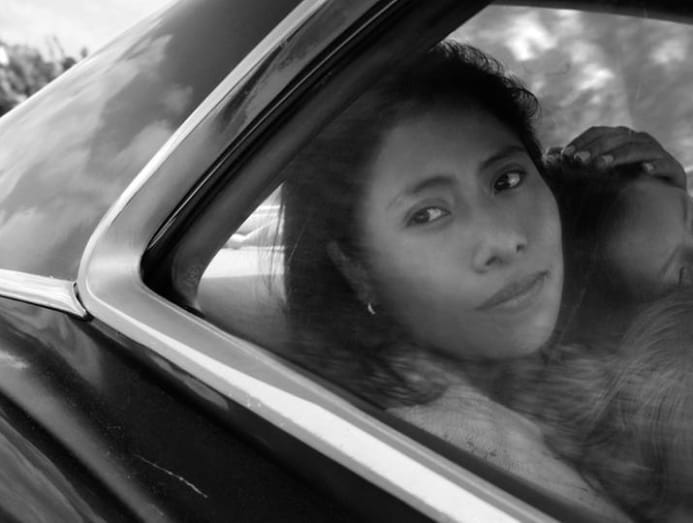 Rolling Stone called Alfonso Cuaron's Roma a "poetic odyssey" that "stands head and shoulders above any film this year". It is wary, however, that the Spanish dialogue in the black-and-white film stacks the odds against the film, as no foreign-language film in 91 years of Academy record has ever won Best Picture.
The publication also expressed support for BlackKlansman and Black Panther, of which, the latter would make history as the first comic book flick to win Best Picture.

Similarly, Esquire is rooting for Cuaron, calling it "Netflix's first shot at a Best Picture win". UK tabloid Mirror released the odds from online betting site The Pools, revealing Roma to be the front-runner.

BEST DIRECTOR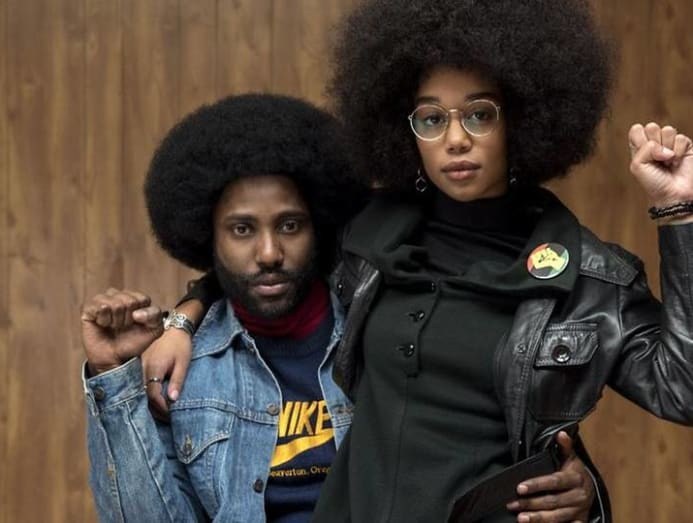 Rolling Stone called Cuaron a clear winner for the best director prize with "no contest". CNET, however, projected that Spike Lee could make history this Oscars as the first black filmmaker to win Best Director.

"There's a good chance voters will select the Cannes Grand Prix winner over Cuaron, who could have Best Picture and Best Cinematography under his belt anyway," wrote CNET of the BlackKklansman director.

BEST ACTOR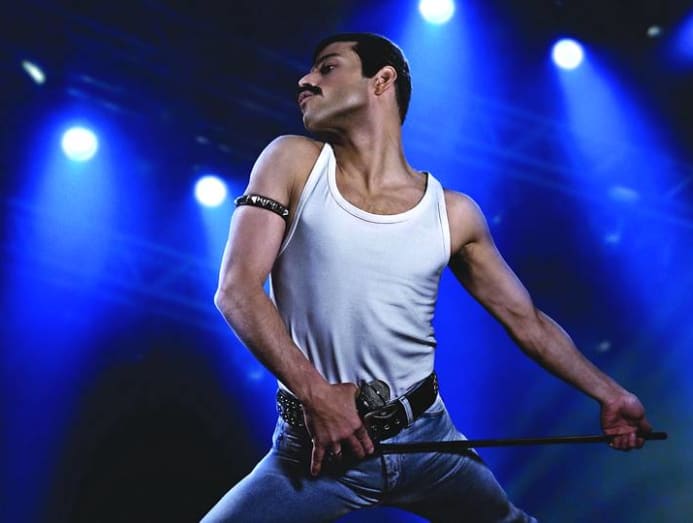 Rami Malek is poised to win Best Actor, in an unanimous prediction by Esquire, Rolling Stone, CNET and the IMDb user community. "Malek's performance is a crowd-pleasing one, even if it's not particularly artful," wrote Esquire of his portrayal of Freddie Mercury.

BEST ACTRESS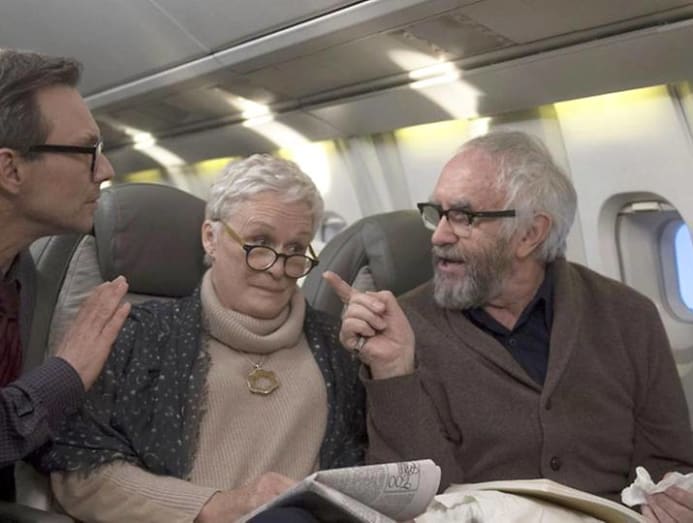 While Lady Gaga is set to pick up Best Original Song – with the nominated number Shallow still sitting high on international music charts – Glenn Close may finally be close to securing her first win in her seventh nomination in the category for her work in The Wife.
"The Academy loves to award a career, and it appears that this will be Close's shot at that coveted trophy," wrote Esquire.

BEST SUPPORTING ACTOR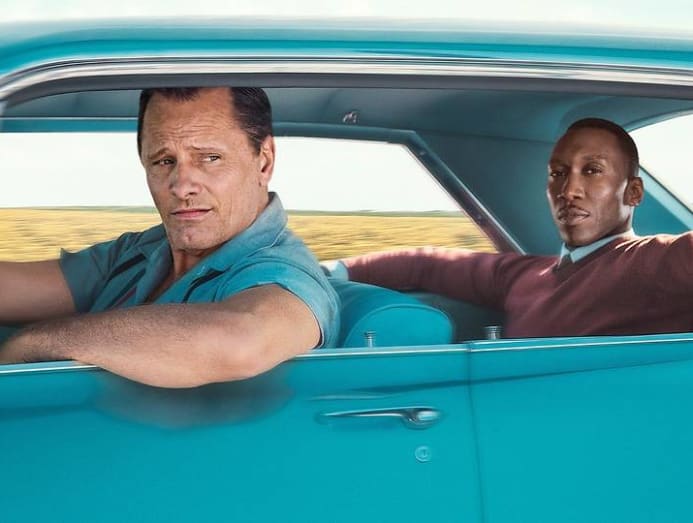 From director Peter Farrelly's history of flashing his penis to screenwriter Nick Vallelonga's unearthed Islamophobic tweet (for which he later apologised), Green Book is steeped in controversy. But Mahershala Ali has been on an unbreakable winning streak, and looks set to pick up his second Supporting Actor trophy after his 2016 win for Moonlight.

For his role in A Star Is Born as the older brother of Bradley Cooper's troubled rock star, Sam Elliott earned his first Oscar nomination in this category. Rolling Stone called the 74-year-old actor "an underrated gem of an actor, who spun gold out of the few scenes he was given … two more scenes and he could have won this thing".

BEST SUPPORTING ACTRESS 

Not even Amy Adams' sixth Oscar-less nomination is enough to sway the critics. Her work in Vice is overshadowed by Regina King in the largely-snubbed If Beale Street Could Talk, which holds three Oscar noms.

Esquire found King's performance to be "rapturous and commanding", and her role in the low-grossing romantic drama as that of "a seasoned artist who finally gets the meaty film role she's long deserved".