Next year's Oscars ceremony may be postponed, according to reports
The Academy is considering shifting it from its original date of Feb 28 but details have yet to be ironed out.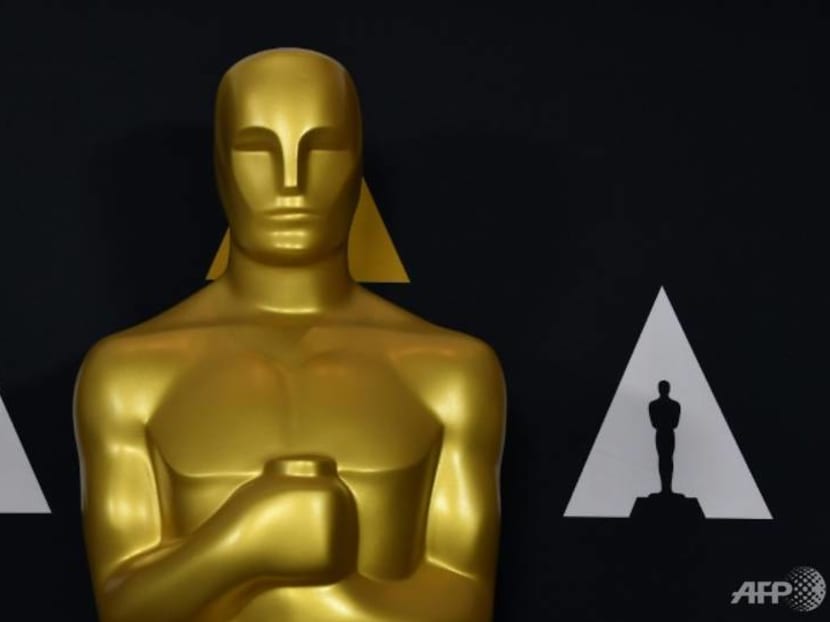 There's still some ways to go until the 93rd Oscars in 2021, but it seems like the Academy Of Motion Picture Arts And Sciences may postpone the event, according to Variety.
However, sources told Variety that the details and plans to move the annual event have not been ironed out yet or confirmed, though one source reportedly said that it was "likely they'll be postponed".
The Oscars was originally set to take place on Feb 28. Another source told Variety that ABC, the network that will air the show, has not changed the current date set for the awards ceremony.
The uncertainty around the next Oscars comes shortly after the Academy announced that it would be changing the eligibility rules for films released within the admission window this year. Traditionally, a film must be released in a Los Angeles County theatre for a seven day period before it can qualify to be part of the awards.
However this year, films released digitally will still be allowed to qualify, as long as the studio had originally planned for a theatrical release.
The new rules also allowed for theatrical runs in New York, Chicago, Miami, Atlanta and the Bay Area, instead of just in Los Angeles.
At the time of the announcement for the rule change, Academy president David Rubin told Variety with regards to shifting the 2021 Oscars: "It's impossible to know what the landscape will be."
He added: "We know we want to celebrate film but we do not know exactly what form it will take."