Four Oscars to be handed out during commercials, Cuaron hits back
The winners of these film 'craft' awards have been shunted in a bid to trim show runtime.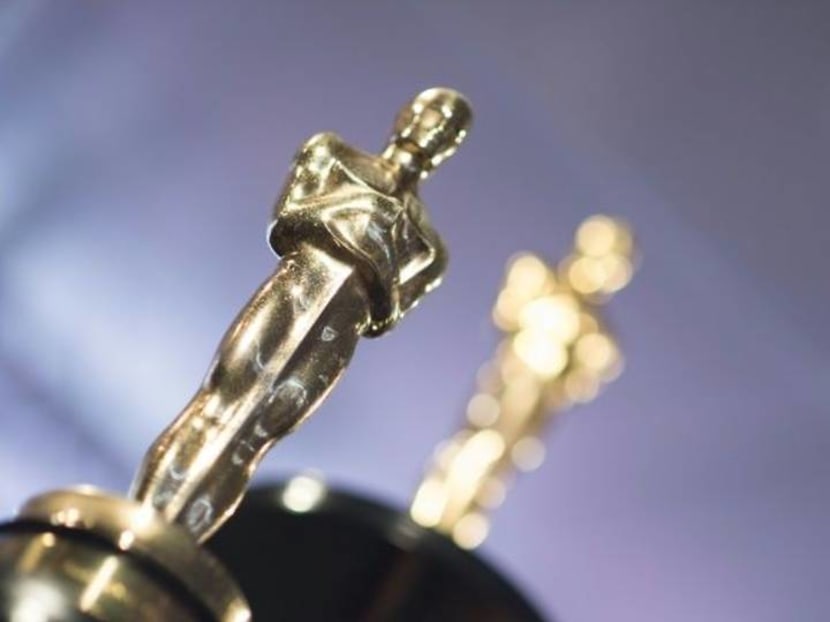 Four Oscars will be awarded during the commercials of the live telecast instead of the main show in a bid to trim the overall runtime of the 91st Academy Awards.
The awards for cinematography, makeup and hairstyling, film editing and live action shorts have been banished to the commercials, drawing ire from those in the industry.
"I find it depressing that they are doing this," said cinematographer Caleb Deschanel to entertainment news site Variety.
Relegating a job as pivotal to filmmaking as that of the cinematographer to commercial breaks undermines the entire craft, argues Deschanel.
"Hopefully it won't be like the part of the show where they play clips from the Sci-Tech awards dinner. That always feels a bit sad, like they didn't get invited to the real party."
The Academy's annual Scientific and Technical Awards are held two weeks before the Oscars and typically hosted by a celebrity, which honours technical achievement in film. The main Oscars broadcast only shows a highlight reel from that night.
"Cinematography predates writing, directing, editing, music, and sound," said Deschanel to Variety. "Movies started with a guy cranking a camera. A cinematographer!"
This is just the latest in a series of controversies the Academy has faced this Oscars season. Earlier issues include aborted plans to introduce a popular film category, an attempt to cut best song nominees from performing due to runtime and a painful back-and-forth with the appointment and removal of comedian Kevin Hart as host.
The decision drew response from director and multiple nominee Alfonso Cuaron (Roma), who tweeted, "In the history of CINEMA, masterpieces have existed without sound, without color, without a story, without actors and without music."
"No one single film has ever existed without CINEMAtography and without editing."
"Being nominated and going to the Academy Awards is so special and it happens so rarely," said Lee Smith, last year's film editing winner for Dunkirk, to Variety.
"To find out so close to the actual awards that you'll be in the commercial break, it's disappointing."