Pamela Anderson has split up with her husband after a 12-day marriage
The couple are now re-evaluating what they want "from life and from one another".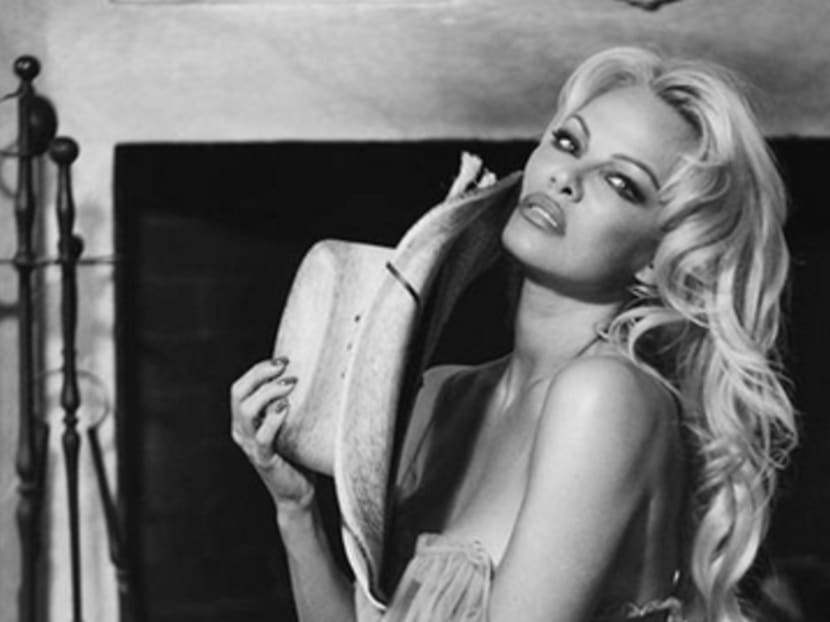 After holding a secret wedding ceremony on Jan 20 in Malibu, California, actress Pamela Anderson and A Star Is Born producer Jon Peters have decided to go their separate ways.
In a statement made to US media outlets on Feb 1, the Baywatch actress said, "I have been moved by the warm reception to Jon and my union. We would be very grateful for your support as we take some time apart to re-evaluate what we want from life and from one another. Life is a journey and love is a process. With that universal truth in mind, we have mutually decided to put off the formalisation of our marriage certificate and put our faith in the process. Thank you for respecting our privacy."
This had been the 52-year-old's fourth marriage, with former husbands including rocker Tommy Lee, singer Kid Rock and producer Rick Salomon, whom she married twice. Her previous public relationship, with French footballer Adil Rami, ended in June last year.
As for Peters, the 74-year-old was in a much-talked-about relationship with singer-actress Barbra Streisand before he married and divorced twice.
But the pair's romance was not without history: Anderson and Peters dated three decades ago, after meeting at the Playboy mansion in the mid-80's.
Peters, who in an interview called himself "the Trump of Hollywood", is a hairdresser-turned-movie mogul known for helping to produce hits such as Flashdance, Rain Man, and Batman and Superman films.
After the wedding ceremony, he had told The Hollywood Reporter, "There are beautiful girls everywhere. I could have my pick, but – for 35 years – I've only wanted Pamela. She makes me wild – in a good way. She inspires me. I protect her and treat her the way she deserves to be treated."
Expressing her thoughts, Anderson took to Twitter to share a poem. She wrote, "Love can be all-encompassing but love can also be singular, platonic, or just what you need at that moment. Love can be extraordinary, and all you wish upon a shooting star, but love can also be that remedy that works to help heal wounds or scars."