Wildlife Reserves Singapore is looking for a 'panda intern'
You get to spend time around Kai Kai, Jia Jia and their baby boy – and have "Panda Intern" on your resume.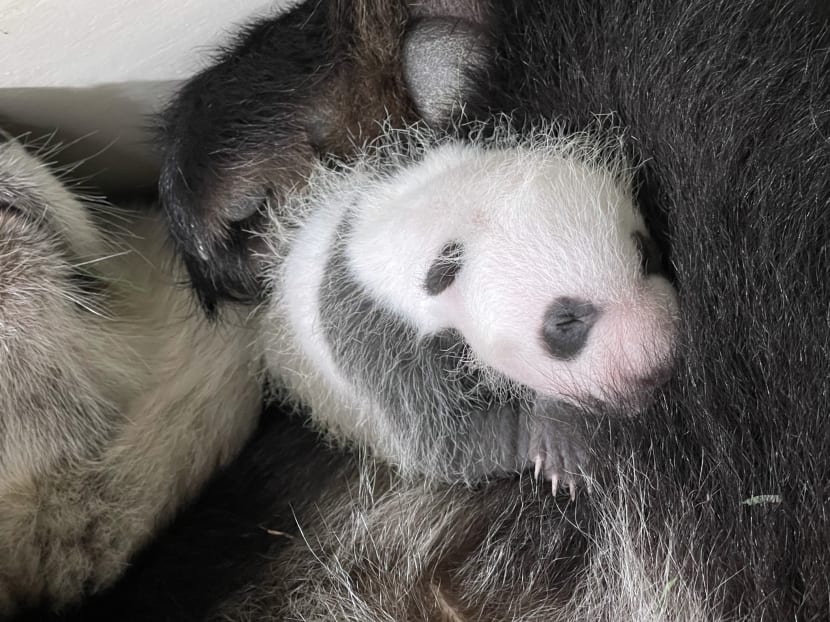 Are you an animal lover who's digital savvy, loves to tell stories and, most importantly, is desperate to be around Kai Kai and Jia Jia's cuddly baby boy for a full six months?
You're in luck because Wildlife Reserves Singapore (WRS) is looking for its first "Panda Intern". And yes, that seems to be the official job title.
The call for applications was put up on Monday (Sep 20). "With our panda cub born to Kai Kai and Jia Jia, we have a rare opportunity to hire our first ever Panda Intern!" WRS posted on LinkedIn.
The marketing internship will run for six months and the lucky person will get to "embark on marketing programmes that would increase the affinity of the public with wildlife, increase knowledge and awareness of conservation and sustainability through heart-warming stories, digital media, and new creative ways of storytelling."
It's not clear how much time the Panda Intern actually gets to be with Singapore's celebrity giant panda family but he or she will "work closely with our marketing and animal care teams" and get "access to behind-the-scenes information and footage."
In any case, wouldn't having "Panda Intern" on your resume sound cool? More details here.