Pandora can wait: Avatar 2 release date pushed back yet again
The sequel to the 2009 blockbuster will now hit cinemas only in Dec 2021.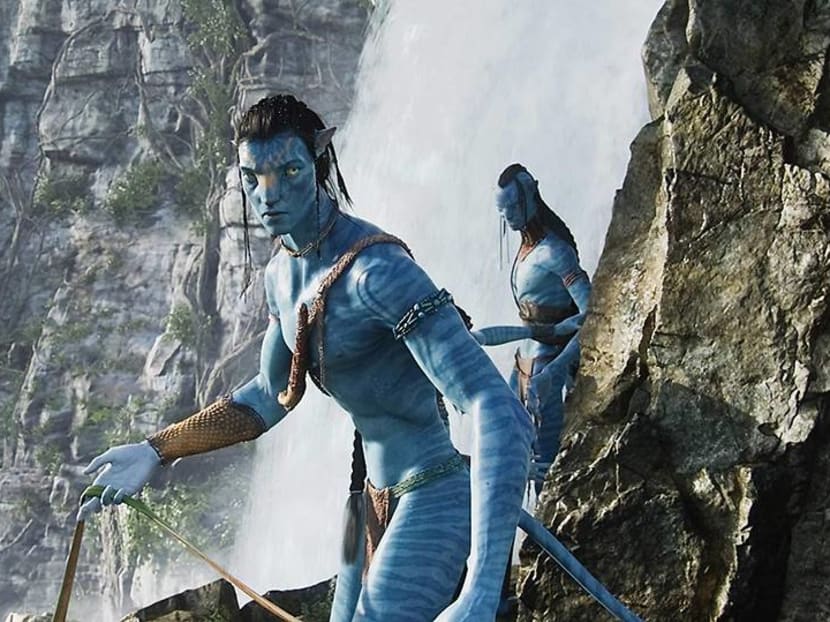 Avatar fans will have to wait a little longer to find out what happens to the residents of Pandora.
Avatar 2, the sequel to James Cameron's massive 2009 hit, has been delayed yet again and will only hit theatres in December 2021 – a whole year past its most recent projected release of December 2020.
This is not the first time the project has been delayed; it was originally slated for 2014.
With the new 2021 date, the rest of the sequels – all three of them – will now be pushed back to 2023, 2025 and 2027.
The original Avatar was released 10 years ago and was a huge critical and commercial success. It was the first film to gross more than US$2 billion (S$2.7 billion) and was also nominated for nine Academy Awards, including for Best Picture and Best Director.
Cameron, who wrote, directed and produced the film, had been non-committal about the many delays. He told Variety in a 2016 interview: "The important thing for me is not when the first one comes out but the cadence of the release pattern. I want them to be released as close together as possible. If it's an annual appointment to show up at Christmas, I want to make sure that we're able to fulfill on that promise."