Can't get enough of Bong Joon-ho's Parasite? Here it is in graphic novel form
The book will include "hundreds of mesmerising illustrations" using Bong's original storyboards. The film's success has also brought about some controversy – in the form of a plagiarism accusation.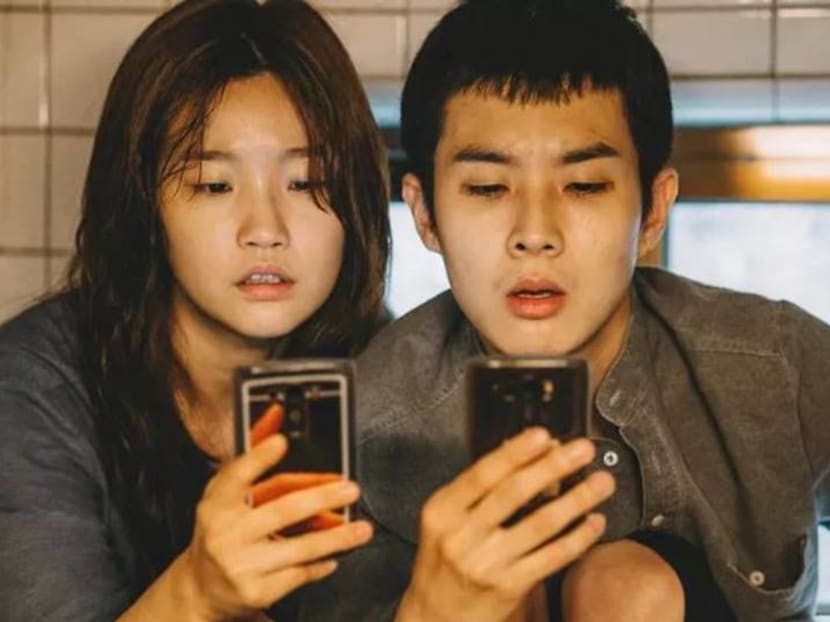 Parasite's historic win has got us clamouring for more, and director Bong Joon-ho has given us just that with a graphic novel adaptation of the film using his original storyboards.
The adaptation will be called Parasite: A Graphic Novel In Storyboards, and is expected to come out on May 19.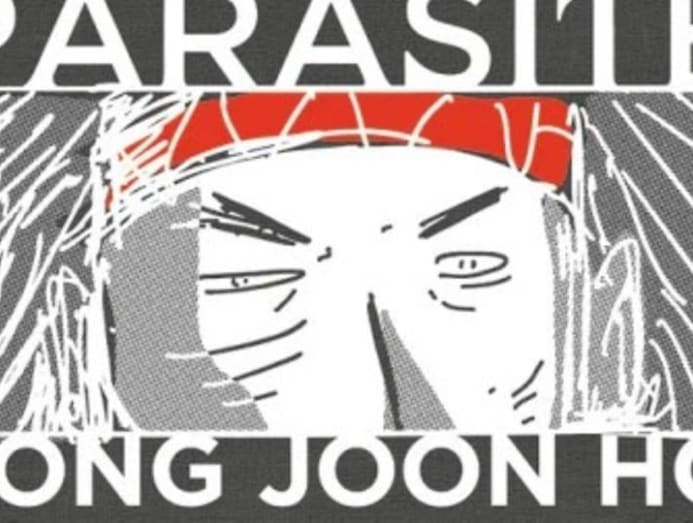 The graphic novel will boast 304 pages containing "hundreds of mesmerising illustrations" and provide readers with a behind-the-scenes look into what it takes to make "one of the best films in years".
It will also contain a foreword by Bong and early concept drawings and photos from the set, according to publisher Hachette Book Group.
The graphic novel will add on to the list of Parasite-related projects, after it was revealed that Bong is teaming up with director Adam McKay to expand the story in an HBO miniseries.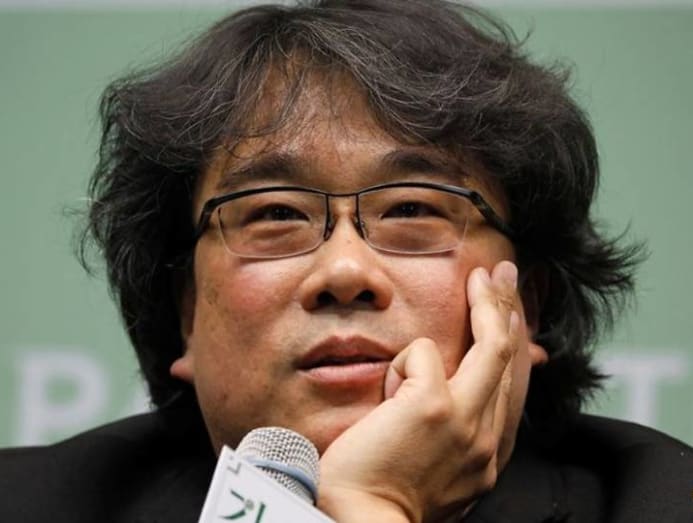 However, the film's success has brought with it some controversy.
The producer of an Indian film has accused Bong of plagiarism, claiming that Parasite took its "crux" from the movie Minsara Kanna.
PL Thenappan told Indian news outlet The News Minute (TNM): "They have taken the plot from my film. When they find out that some of our films have been inspired by their films, they file cases. Similarly, it is only fair for us to do the same."
Minsara Kanna is a 1999 romantic comedy directed by KS Ravikumar about a young man who falls in love with a woman from a wealthy family. He disguises himself and works as a bodyguard in her house with his family members also going undercover as employees to help him out. 
In Bong's Parasite, a poor family tricks a wealthy family into employing them by hiding their real identities. The film also contained strong themes about the class divide in South Korea.
Ravikumar told TNM: "I'm happy that the story has received an Oscar, even if it (Minsara Kanna) served as an inspiration. However, filing a case is up to the producer."
Representatives from Parasite's production company CJ Entertainment responded on Tuesday (Feb 18) that they had no knowledge of plagiarism claims, as reported by K-entertainment portal, Soompi.