After 2006's Stars Are Blind, Paris Hilton returns with new music
The American socialite and darling of the early-2000s is here to 'save' pop music.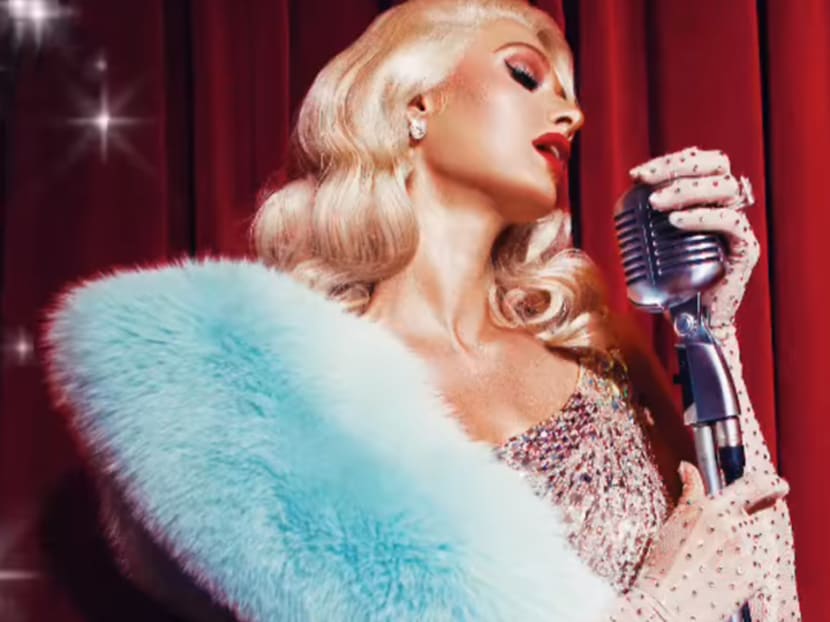 Before Kim Kardashian, there was Paris Hilton. The socialite, It girl of the early-2000s and sometimes DJ,  has teased new music with an image of her holding a vintage Shure 55 microphone.

Ever the subtle lyricist, the 38-year-old tweeted, "Back in the studio. New music coming soon…"
In 2008, Hilton announced that her second studio album was complete. However, that sophomore album never materialised.

To Hilton's credit, her eponymous debut studio album was a bona fide moment in pop culture, peaking at No 6 on the Billboard Top 200 albums chart upon its release in August 2006. 
The album spawned three singles with the lead single, Stars Are Blind, taking No 18 and becoming one of the highest debuting singles of that year.
Hilton has since released four singles, with the latest, the doo-wop ballad I Need You, released on Valentine's Day last year.

While her heavily auto-tuned vocal style does little to impact today's pop stalwarts, Hilton has proven that with confidence, a defined jawline and lots of inherited cash, dreams do come true.

"Hilton releasing an album does not signal the end of days," wrote Keith Caulfield of Billboard back in 2006. "Paris won't change the world, but it's good fun."