Paul McCartney calls for ban on Chinese wet markets, says eating bats is 'medieval'
The Beatle made the comments during a call with Howard Stern, and likened the pandemic crisis to a world war.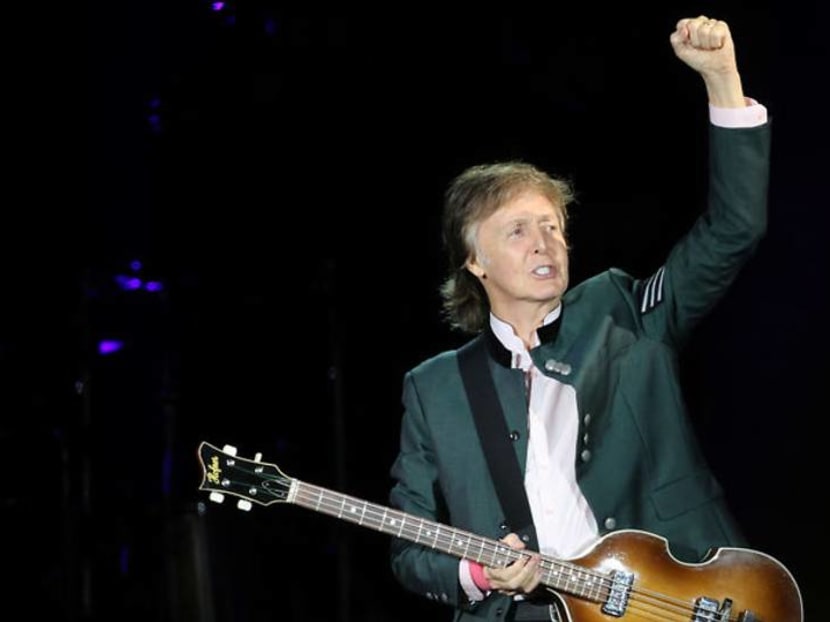 Paul McCartney wasted no time in singling out who he thought was to blame for the current COVID-19 outbreak, calling for a ban on Chinese wet markets – and describing eating bats as "medieval".
He made the comments during a call-in to US radio host Howard Stern, saying: "I really hope that this will mean the Chinese government says, 'Okay guys, we have really got to get super hygienic around here.' Let's face it, it is a little bit medieval eating bats."
Stern appeared to agree with the sentiment, saying that it was "mind-boggling" that China would not close down the wet markets that "got us into this trouble in the first place."
McCartney also believed that the wet markets were responsible for other outbreaks such as SARS, avian flu and "all sorts of other stuff that has afflicted us".
"And what's it for? For these quite medieval practices. They need to clean up their act," he said. "This may lead to it. If this doesn't, I don't know what will."
He then likened the pandemic to a world war, saying: "They might as well be letting off atomic bombs, because it's affecting the whole world. Whoever is responsible for this is at war with the world and itself."
He also drew parallels between abolishing the wet market business in China and slavery, and that trying to get rid of an entrenched practice would be a difficult task.
"They did slavery forever too, but you have to change things at some point," he said.
McCartney and his wife Nancy Shevell have been separated since enforced stay-home measures were put in place, with McCartney staying in Sussex with his daughter and her family, while Shevell has been stuck in New York.