Paula Abdul tumbles off stage on her first tour in 25 years
The former American Idol judge said she was used to falls as a dancer.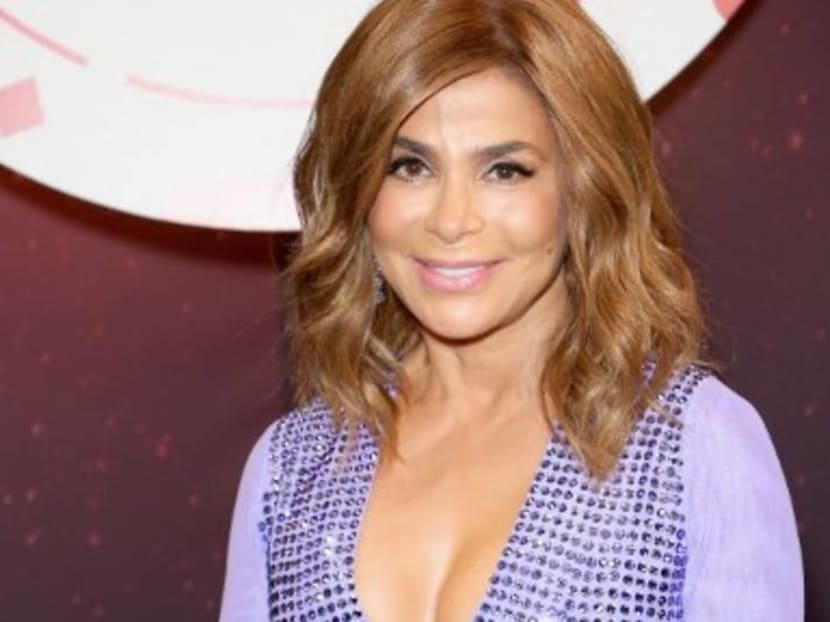 Thanks to her years as a dancer, Paula Abdul handled her tumbling off the stage while performing in Biloxi, Mississippi on Saturday (Oct 20) pretty well.

A concertgoer told ET that she handled the fall like a pro. "After the fall, [Paula] got back up, never skipped a beat. [Paula] stated she has been a dancer for years, so falls and drops she has gotten used to over the years. Other than the fall, her show was absolutely amazing and she went on and finished like a champ."

The 56-year-old was singing her 1991 hit The Promise Of A New Day, and was reaching out to her fans to shake their hands when she fell.

Abdul is currently on her first solo headlining tour in 25 years - the Straight Up Paula! 2018 Tour - according to Billboard, and will be performing 27 shows.

In an interview with ET when she started her tour in July, Abdul admitted that it has been decades since she has toured. "It was just a real warm welcome and [it reminded me] of how it felt like when I was on the road constantly years and years ago."

The former American Idol judge added: "It was in your face and it was so fast and it was so furious and there was no time to, like, engage as much with the audience as I will this time. I'm at my best when I'm being creative and I have a lot of real cool things that I want to do [to] bring that nostalgia back to all my fans."