Pesta Perdana 2023 gala dinner celebrates best in Malay entertainment scene
The gala dinner is a prelude to the live Pesta Perdana 2023 on Jun 17, which will unveil even more winners.
The Malay entertainment scene received its much-deserved recognition at Pesta Perdana 2023 Gala Dinner on Friday (Jun 9) at the JW Marriott Singapore South Beach.
Hosted by popular personalities Fiza O and Fuzz, the event honoured the works spanning the past two years with a total of 16 Programme and Creative awards.
Identiti emerged as the biggest winner as its director Zaini Nasser and writer M Raihan Halim were awarded respectively for Best Directing – Drama, and Best Writing – Drama. The same thriller drama by Papahan Films also scooped up a new award, Best Digital Short-Form Content, which acknowledged the growing demand for shorter forms of content among digital natives.
Best Drama Series went to Bidadari by Konxepz Productions, a show inspired by the actual events of the Bidadari Cemetery exhumation.
Best Entertainment Series went to Mediacorp Eaglevision's popular cooking competition Raja Kulinari.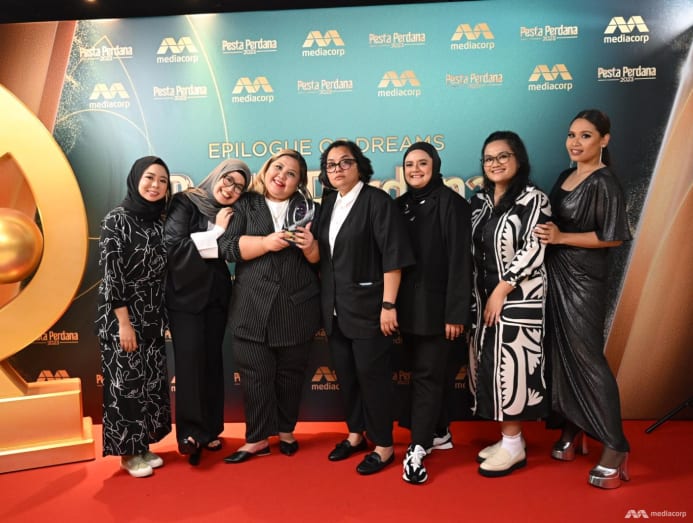 On the radio front, RIA 897 DJ Nity Baizura took home her first Pesta Perdana trophy – the newly added Best Audio Programme category – for her former lunchtime segment eNtITY!, which introduced listeners to Nity's favourite eats and interviews with different personalities.
Other first-time winners include Ashidy Ridwan for Best Theme Song for his song Pelindungimu from the Father's Day telemovie Air Mata Ayah as well as Roszali Samad and Kelly Chen for Best Videography – Drama for Korban, a short series with a central theme of sacrifice.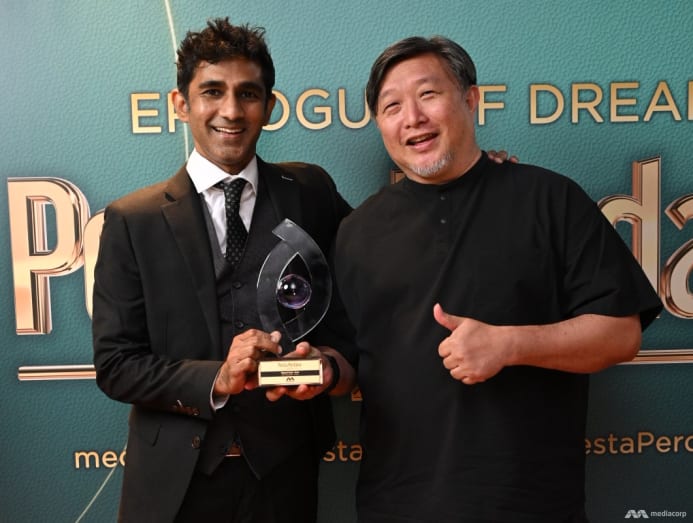 Guests at the gala dinner were also treated to performances by homegrown artistes such as local singer Hazrul Nizam, who sang a special rendition of the popular Malam Gemilang.
Other artistes Adri Arus, Ashidy, Karim Supnan, Komrad, Sofia Arissa, Syed Azmir and Zalelo performed the various tracks nominated for Best Theme Song, while Maya Raisha closed the night with a soothing ballad medley of Mimpi and Sinaran.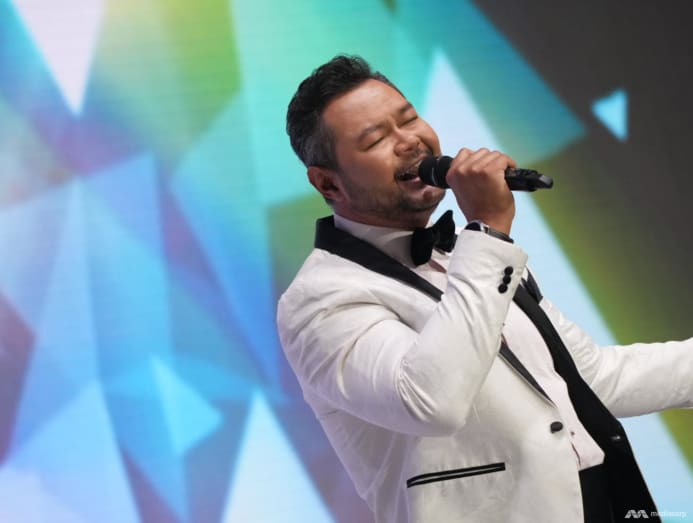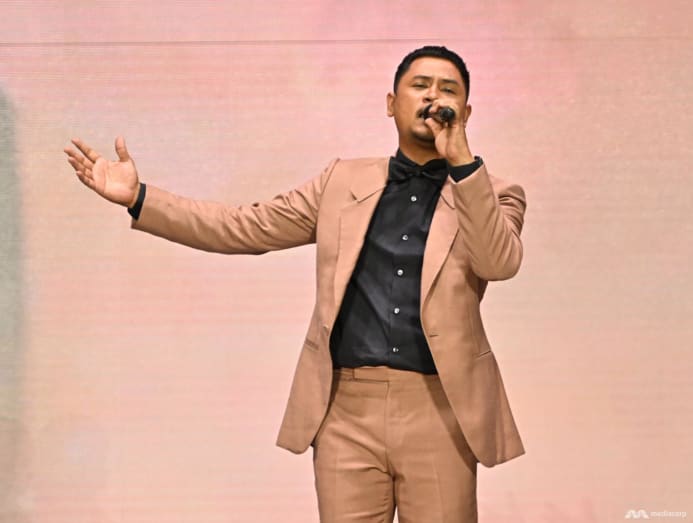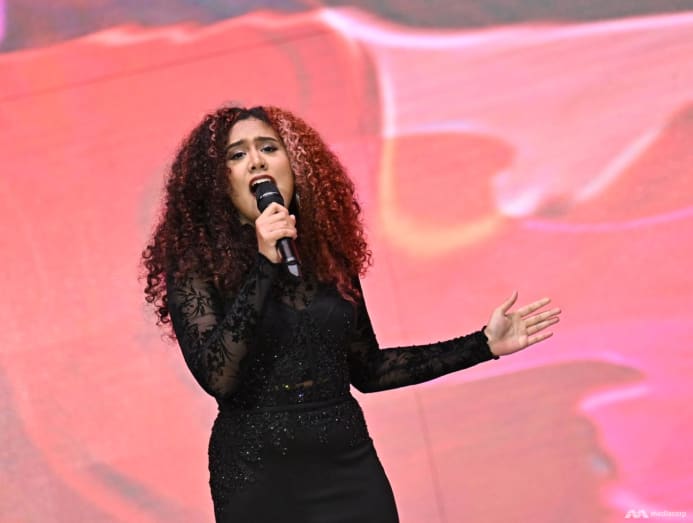 There is more to come at the Pesta Perdana 2023 live show on Jun 17, 8.30pm, which will unveil winners of the remaining Performance and Popularity categories as well as the esteemed Lifetime Achievement award.
The live show will be preceded by Manja – Pesta Perdana Special at 7pm, followed by the red carpet segment Pesta Perdana Glam 2023 at 7.30pm.
All three shows will be available on Suria with simulcast on mewatch and Mediacorp Entertainment on YouTube.
Catch highlights of the gala dinner and winner interviews on mewatch, Mediacorp Entertainment on YouTube and mediacorp.sg/pestaperdana.