Adoption drive, dog massages and a fish beauty contest at PetExpo this weekend
Events at the sixth edition of the pet fair will feature Siamese fighting fish from 200 local and overseas participants, as well as "alternative therapy" for dogs.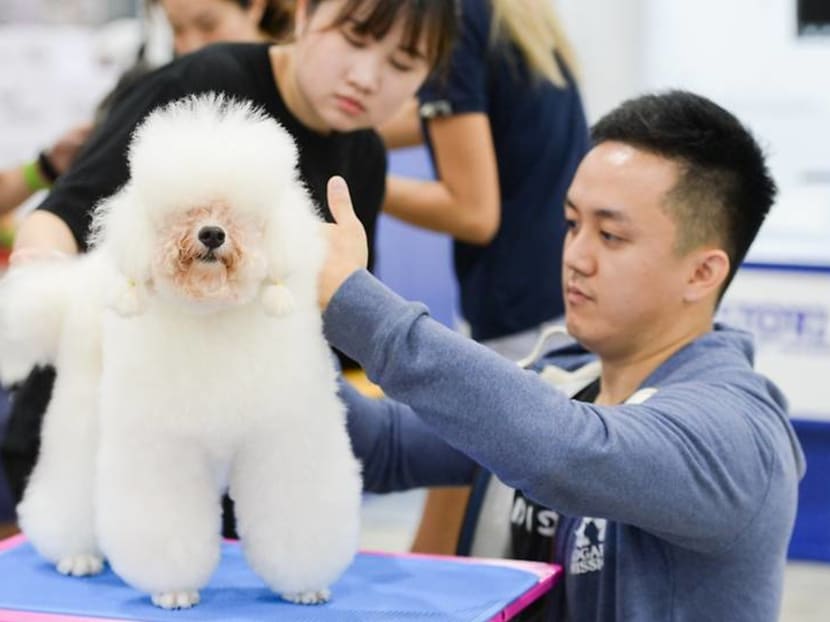 Singapore's largest annual pet fair is back this week – and if you're less into furry, four-legged cuties and instead have a soft spot for the scaly, swimming type with fins, you're in luck.
The sixth edition of PetExpo, which runs from Apr 12 to 14 at the Singapore Expo Hall 7, will be featuring two contests for fish – the Guppy Challenge and the National Betta Competition – which will begin on Friday morning and wrap up on the Sunday.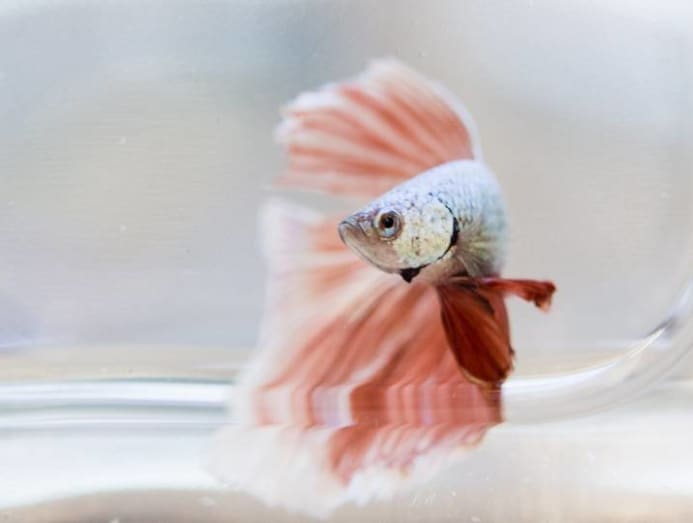 The former, organised by Guppy Club (Singapore), will feature a variety of guppies, one of the most popular aquarium fish species also known as rainbow fish.  
Meanwhile, the latter will be the 13th edition and organised by Betta Club Singapore. The bettas – also known as the Siamese fighting fish – will be coming from around 200 local and overseas participants. These will be going, erm, fin-to-fin in 33 competition classes and visitors to the fair can see them showcased in over 600 tanks at the venue.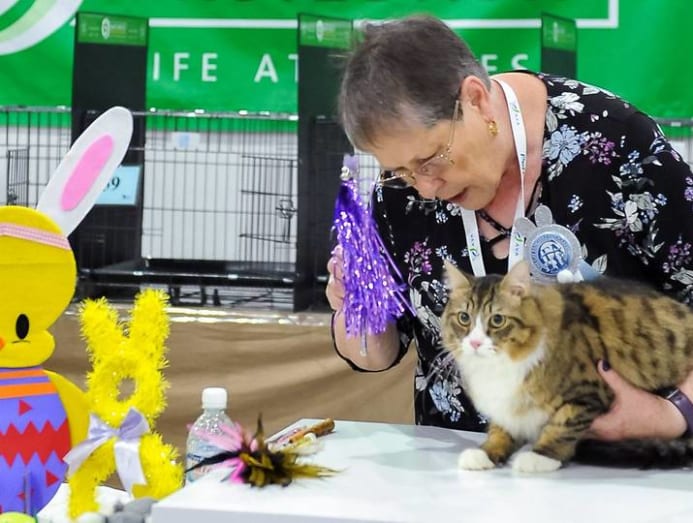 "Since its launch in 2014, PetExpo has been predominantly an event for furkids.  The inclusion of a fish competition is aligned with our objective to include other pet owners at the event.  We will continue to explore and expand the profile of PetExpo so that it will grow to better represent the pet community," explained See Lay Eng, the fair's project director.
But fish won't be the only unusual pet at the fair. A group of parrot enthusiasts, the Flightmasters, will also be holding a showcase of the different species. There will also be a photo booth and macaws will be performing a flying show at the venue itself.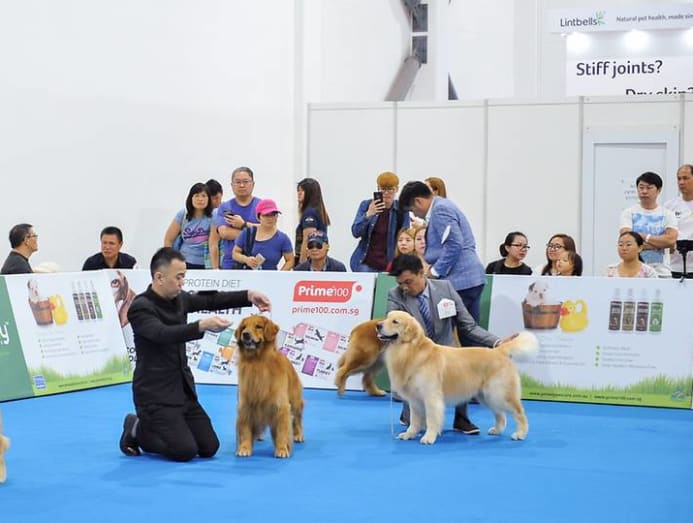 That said, majority of Singapore's pet parents are likely into cats and dogs, and PetExpo will include the usual vendor showcase, talks, workshops as well as grooming, obedience and beauty showcases for both feline and canine kids. There will also be AVA's adoption drive.
This year's edition is themed around health and wellness. Talks include those on basic nutrition and first aid response, as well as two unusual sessions on Friday afternoon: "Body Talk", a therapy using biofeedback to address pets' physical and behavioural concerns, and therapeutic massage for dogs.
"The session highlights the importance of bonding between pet owners and their pets through alternative therapy that promotes health in dogs," said See.
On Friday, the fair will also be hosting Fur4Hope, the first charity dog grooming event of its kind in Singapore, where all proceeds will go towards participating dog shelters.
PetExpo 2019 runs from Apr 12 to 14 at Singapore Expo Hall 7. For more information, visit www.petexposg.com