Be Steady and watch Phua Chu Kang's rap video against COVID-19
Remember the Sarvivor rap? Singapore's friendly neighbourhood contractor is back to tackle the latest health outbreak with a catchy PSA to 'use your brain'.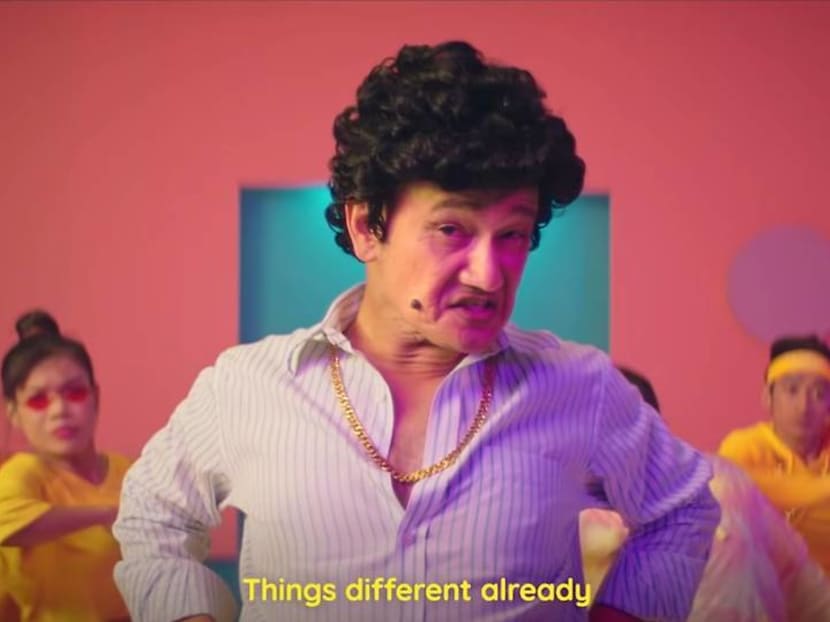 Some say leh, some say lah, Uncle Phua says he's back with another rap song – this time to address the COVID-19 outbreak.
In a YouTube video released on Sunday (Mar 22), Singapore's friendly neighbourhood contractor Phua Chu Kang is heard spitting fire about personal hygiene and hoarding in a song titled Singapore Be Steady.
And while international celebrities and singers have done covers and even original tunes about the outbreak, we're going to say PCK's rap is definitely the best in Singapore, JB and some say Batam.
"First don't kan cheong, don't be confused / Check the source then share the news," he raps in the opening to the song, a reference to the multitude of fake news spreading around through social media platforms and messaging services such as WhatsApp.
He even takes jabs at the recent spate of hoarding and panic buying, with the lines: "Shop at the market don't be kiasu / Just buy what you need don't jam the queue."
As he raps, rows of toilet paper and instant noodles appear in the background, something which Singaporeans were quick to try and stock up on.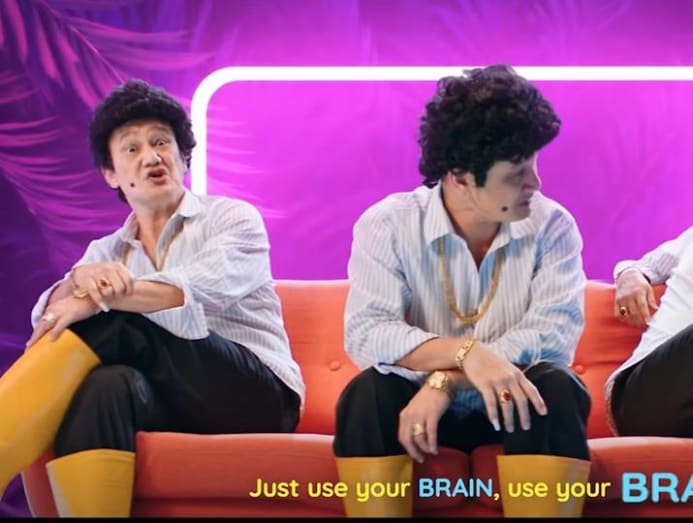 As for the chorus, it goes: "Things different already / But Singapore be steady / Stay clean and healthy / Just use your brain, use your brain."
Of course, the song has been a success with the public, and social media users have even called for it to be made available on Spotify.
"Please upload on Spotify so I can play it on repeat, thanks," said one user.
"Very well done on the video, great job! So catchy!" said another.
His latest public service announcement is a sequel to his first attempt at rapping about public health and safety during the SARS crisis – the Sarvivor rap – which was well-received by the public and even prompted the Land Transport Authority to make a rap song about graciousness on public transport.