Raise your glass: Pink will be first international artiste for top BRITS honour
The singer-songwriter also received a star on the Hollywood Walk Of Fame, with her daughter telling her: "I'm glad it's you and not Justin Beaver".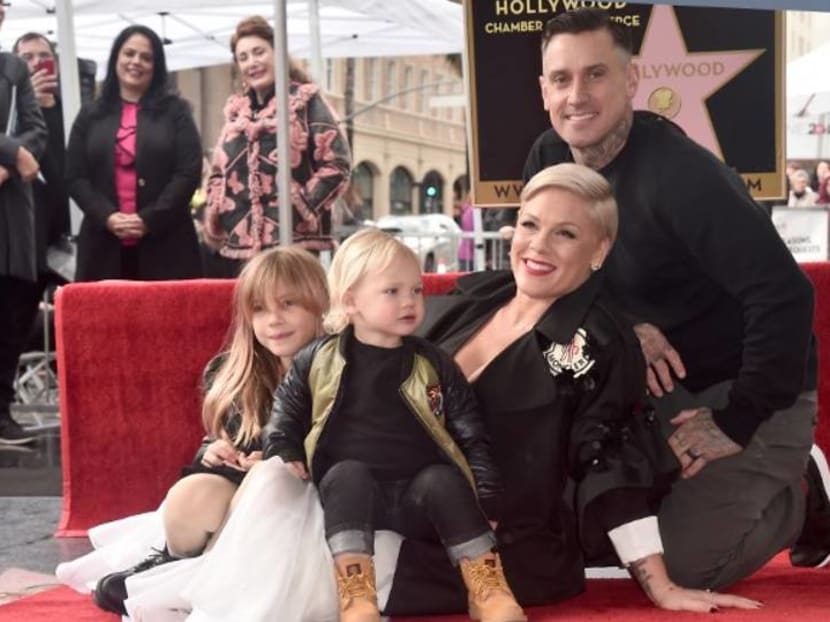 Pop star Pink will receive the Outstanding Contribution to Music Award at this year's BRITs, organisers of Britain's pop music honours said on Thursday, naming the American singer-songwriter as the first international artist to receive the prize.
The Grammy Award winner, known for chart-topping hits such as Raise Your Glass, Just Like A Pill and Get The Party Started since releasing her debut album in 2000, joins the likes of David Bowie, Elton John, Queen and the Spice Girls in receiving the award.
"Since the beginning of my career the British fans have been some of the most fierce and loyal in the world," Pink said in a statement. "I am humbled to receive this honour and be in the company of an illustrious group of British icons".
Pink, who has sold more than 40 million albums worldwide, will also close the show at the Feb 20 event, which will be held in London.
'GLAD ITS NOT JUSTIN BEAVER'
It's been a busy week for the 39-year-old pop star, as she was also honoured with a star on the Hollywood Walk of Fame on Feb 6, cheered on by her husband and two children.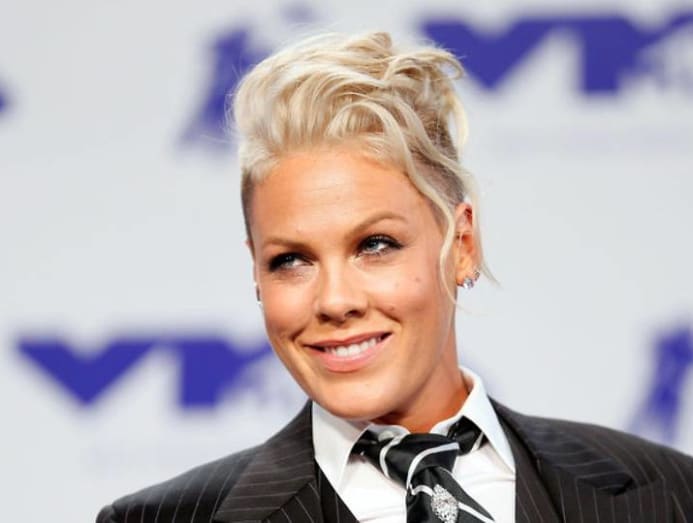 Later, Pink appeared on The Ellen DeGeneres Show, sharing the details of a congratulatory note that her daughter Willow, 7, handed her at the ceremony.
"Willow wrote me a note that said, 'Mama, this is a big deal, and I'm glad it's you and not Justin Beaver,'" referring to pop singer Justin Bieber.
On the daytime talk show, Pink announced her next release, Walk Me Home, the lead single from her upcoming album, Hurts 2B Human. The single is expected to debut in two weeks, with the album arriving in April.
"I'm shooting a video in a week, I think, with Michael Gracey, the director from [The] Greatest Showman," teased the singer.
Pink also spoke about her on-again, off-again relationship with her husband Carey Hart, and joked that she only writes songs about painful situations.
Pink's previous album, Beautiful Trauma, was released in October 2017. The album, her seventh LP, is nominated for Best Pop Vocal Album at the upcoming 61st Annual Grammy Awards.