Science, biology and nature-based content rules at The Pinwheels 2023
The science and nature YouTube channel Just Keep Thinking won Content Creator of the Year and Best Newcomer, while Hakeem James Hausley took home Content of the Year for his documentary Air Time.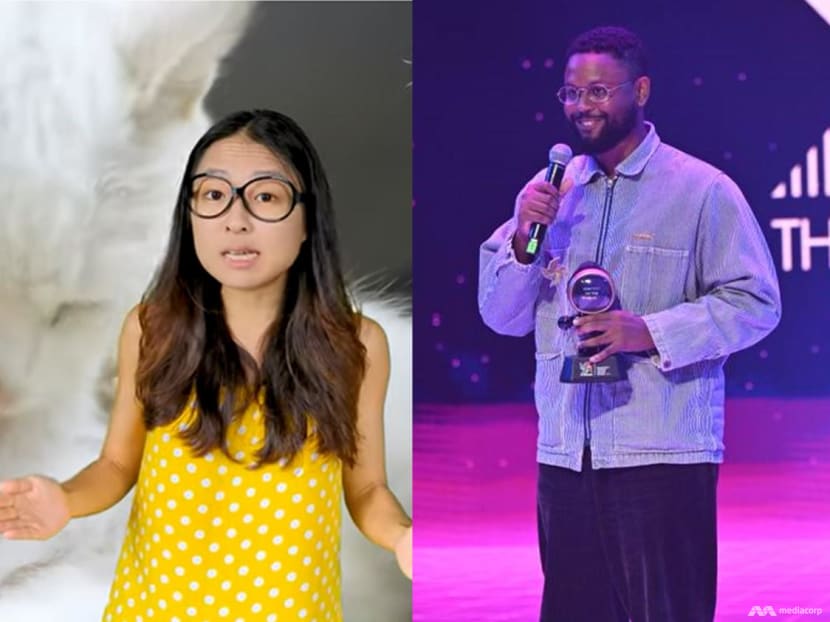 Who do you think is Singapore's content creator of the year? Given our obsession with anything food, travel and shopping related, it would be logical to say a vlogger from those genres. But nope – at least not at last night's (Mar 3) The Pinwheels 2023. Instead, that coveted title went to the science and nature-based YouTube channel, Just Keep Thinking.
You might recognise the channel's long-haired, bespectacled host, Biogirl MJ, who often greets the audience with "hi, guys" before enthusiastically launching into a factoid or two about Singapore's coral reefs or even how podiatrists keep feet healthy.
The local science content creator beat the likes of Temasek Polytechnic, Mothership and TSL Media to clinch the title and a S$10,000 production grant.
Just Keep Thinking was also recognised as this year's Best Newcomer and bagged an additional $5,000 production grant for its video How Does The Singapore Army's Artillery Hit Their Targets?
The Pinwheels also gave out Content of the Year Award – and a S$5,000 production grant – to Hakeem James Hausley for his documentary Air Time.
Meanwhile, Mothership picked up Most Innovative Video Award for an episode in its True Crime series, The Gang Leader Who Murdered A Man In His Own Home: One-Eyed Dragon.
The complete list of awardees is as follows:
The award show featured performances by Mandopop star Priscilla Abby, DJ and producer MYRNE, beatboxer Dharni and local indie acts such as Joie Tan, Umar, Rangga and Keyana.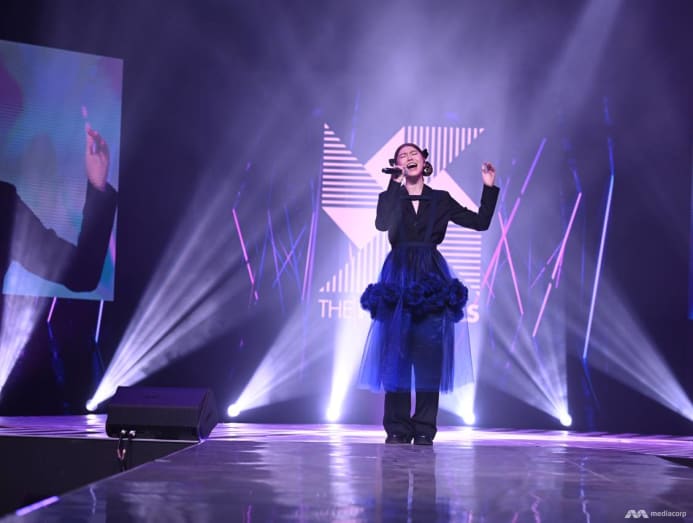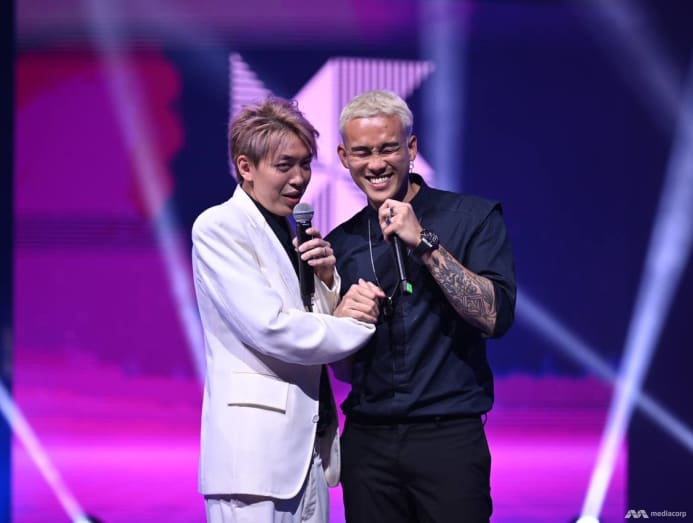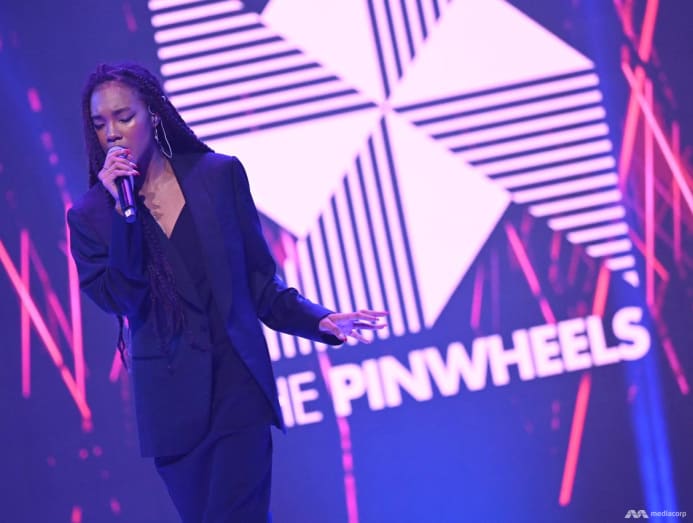 Held at Pasir Panjang Power Station and organised by Mediacorp with support from YouTube, the second edition of The Pinwheels saw a total of 434 entries submitted from budding YouTubers to full-time content producers from Nov 1, 2021 to Oct 31, 2022.
The entries were judged by a panel of industry professionals for their motivation and inspiration as well as the concept, writing and quality of each production.
Viewers can catch the highlights on mewatch and Mediacorp Entertainment's YouTube channel on Mar 10.