Post Malone and Camila Cabello's producer Andrew Watt tests positive for COVID-19
The man behind the hits Die For Me and Senorita shared his difficulties in actually getting tested and warned others against being complacent about the virus.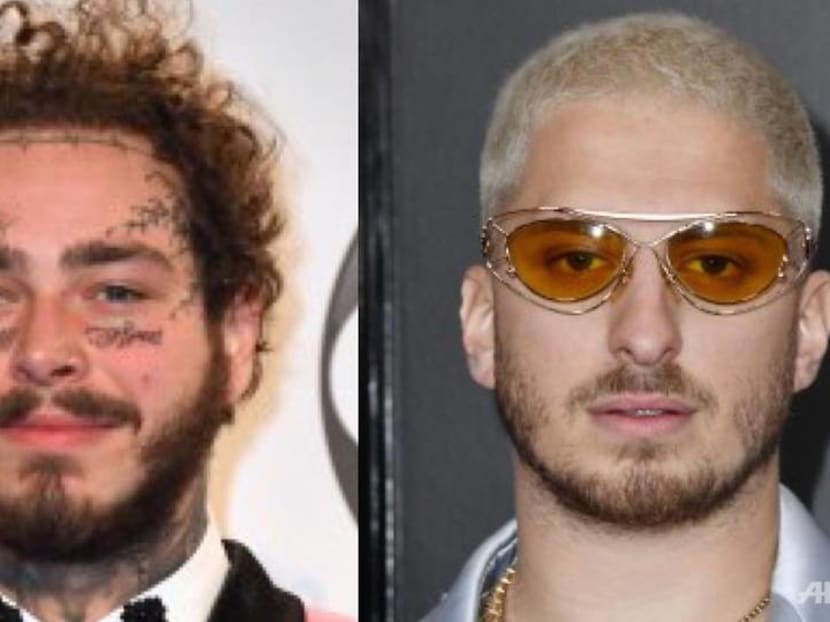 Popular producer Andrew Watt, who has worked with the likes of Post Malone, Camila Cabello and Cardi B, announced on Tuesday (Mar 17) that he has tested positive for COVID-19.
The announcement, made through a series of tweets from the editor of the DJ Booth, also revealed the struggles Watt had to face in order to even get tested in the first place.
According to the tweets, Watt started to feel unwell on Mar 6, describing the feeling as being "hit by a bus".
"I couldn't move out of my bed for days and started to run a fever," he said. "I was seen by a doctor at my house who told me I am positive for the regular flu and there's no way I could have COVID-19 as I haven't left the country and all I do is go to the studio and go straight home."
Watt informed his friends, colleagues and those close to him that he had the "flu" and quarantined himself. While he was put on medication, the symptoms did not abate and he started to become "delusional" and developed a dry cough.
"I immediately rushed to the emergency room and begged to be tested for COVID-19 as this 'flu' was not subsiding. I was turned down for the test because of federal regulations," he explained in the tweets.
Watt said that he had to beg for an evaluation but was only given a chest X-ray, which showed that he had viral pneumonia but was still not confirmed as having COVID-19.
He had to resort to getting a private doctor to test him, and only then was the diagnosis confirmed.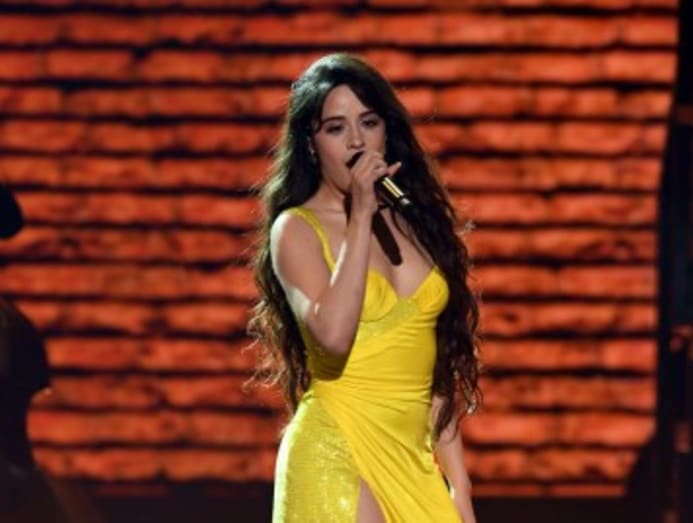 The 29-year-old hitmaker said that he wrote the post to warn others that "this is not a joke", as not everybody has the luxury of being younger and healthier.
"Please stop everything and take care of yourselves and the people you love around you, until we are all through this," he said. "To have the mentality 'I'm young this can't affect me' is just straight up stupid and so dangerous to everyone around you."