Hipster central alert: Potong Pasir is shaping up to be the next Tiong Bahru
It is not the neighbourhood of your ah gong's days but the next up-and-coming district awaiting a wave of gentrification.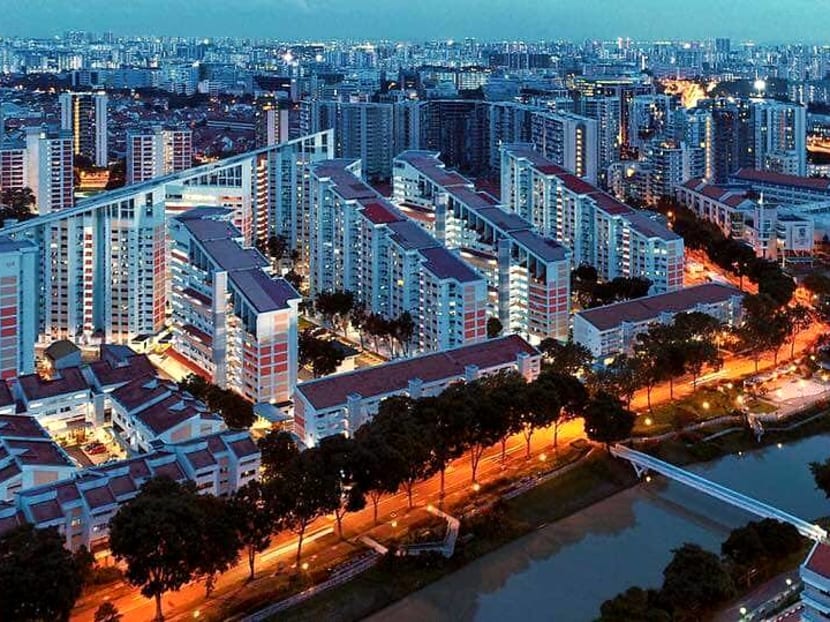 To see Potong Pasir's potential, you only have to look at Bugis today. The latter brings to mind a vibrant retail-and-dining scene and high-end hotels. But ask your parents what the area was like in the 70s and they'll probably shudder at the thought. Bugis back then was a risque ghetto with few prospects other than contracting malaria.
Not that Potong Pasir was ever seedy or ghetto-like but this quaint part of Singapore is beginning to transform. The next Bugis it is not but there are signs of the estate becoming the next Tiong Bahru. Here's a look at why Potong Pasir is on the cusp of becoming the next trend-setting community with good investment potential.
1. LIVELY, WELCOMING VIBES
There's something that gentrified areas such as Tiong Bahru and Joo Chiat share; it was also present in Bugis before the area's transformation. And that is the spirit of the neighbourhood and its energy. These neighbourhoods are old but they don't feel old – many of them are livelier than the younger estates, such as sleepy Sengkang or laid-back Punggol (no offence to those places, they have a placid charm of their own).
Take OH! Open House: Potong Pasir, for instance, in which residents opened their homes to house artworks in 2016 and welcomed anyone who wanted to view the art. Most Singaporeans would balk at the idea of letting strangers poke their noses around. But Potong Pasir residents were happy to do it.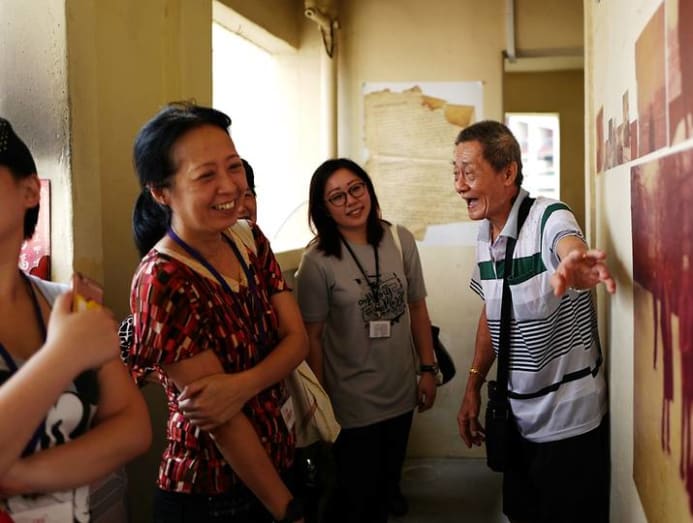 Here, residents as old as 50 shoot hoops with counterparts as young as 15. Shopkeepers still keep their money in Horlicks tins as well as accept mobile payments. The community club, despite a lack of cafes and WiFi hotspots, sees a better turnout than a suburban concert. 
2. POTENTIAL FOR GROWTH
Potong Pasir is centrally located, but it manages to evade encroachment by big commercial interests. It's one of the few neighbourhoods without a major mall within walking distance. Instead, family-owned mini-marts and small retail stores are the norm here. It was only in 2015 that chain supermarkets like NTUC found a foothold. 
With the recent introduction of The Poiz Centre and The Venue Shoppes, Potong Pasir is now filled with hidden enclaves for you to explore. These upgraded and upmarket amenities will serve to push property prices up. And since redevelopment efforts have only just begun, this neighbourhood has a lot of room to grow.
3. IMPRESSIVE HOME VALUES GET MORE IMPRESSIVE
According to the Urban Redevelopment Authority's (URA) Draft Master Plan 2019, walking and cycling routes will be introduced across Potong Pasir, as well as to nearby Bishan and Toa Payoh to bridge the neighbourhoods. Since 2015, sheltered linkways have been added to connect to Potong Pasir MRT station. To create a more seamless walking and cycling experience, paths are also built to connect the MRT station to the Kallang Park Connector.
Upgrades such as the 10-hectare Bidadari Park, or HDB upgrading in Bishan will also have a knock-on effect on Potong Pasir's property values. 
For instance, home prices in Singapore averaged S$322 per square foot in 2004. Today, they average S$995 per square foot – an increase of about 209 per cent. The numbers look impressive until you see Potong Pasir's: Prices here averaged S$275 per square foot in 2004, below the national average at the time. Now, its home prices average an astounding S$1,453 per square foot, beating the national average and an increase of about 428 per cent.
4. NEIGHBOURHOOD QUIRKS
Here are some highlights that make Potong Pasir stand out from the other neighbourhoods:
The ski-slope roof design of the HDB blocks is iconic of Potong Pasir's skyline. But more interestingly, this is where you can still find rare executive maisonettes in Singapore today. These maisonettes can only be accessed via an alternative flight of stairs, so it's like having your private lobby.

It's a cross between a provision shop and a regular supermarket. The prices beat NTUC's, the selection is wide, and every visit is like a treasure hunt. If you spot great food items, grab them because on subsequent visits, you may never find them again.
Joan Bowen - The Special Culinary Centre
It began as a way to fulfill a daughter's dreams of becoming a chef. Then, it became a place where youths with special needs receive culinary training and a safe environment for them to discover their talents.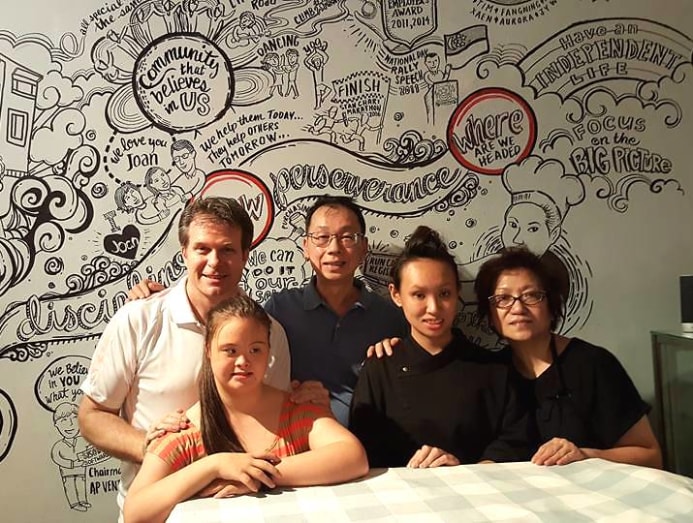 It has an authentic S$4 ngoh hiang platter supper. You just know a craft beer outlet would boom if they could work together. In the meantime, bring your own lychee beer to go with it.
Under PUB's Active, Beautiful, Clean Waters programme, the stretch of Kallang River that runs through Potong Pasir has some new features. Check out the spanking new sheltered open plaza that can hold 750 people, four lookout decks, and three rain gardens with plants that hold and treat rainwater before discharging it into the river.
This story first appeared in 99.co.