The Power of Love: A S$30.96 million Celine Dion biopic in the works
A French film celebrating the life and career of the iconic Canadian singer will be released in 2020.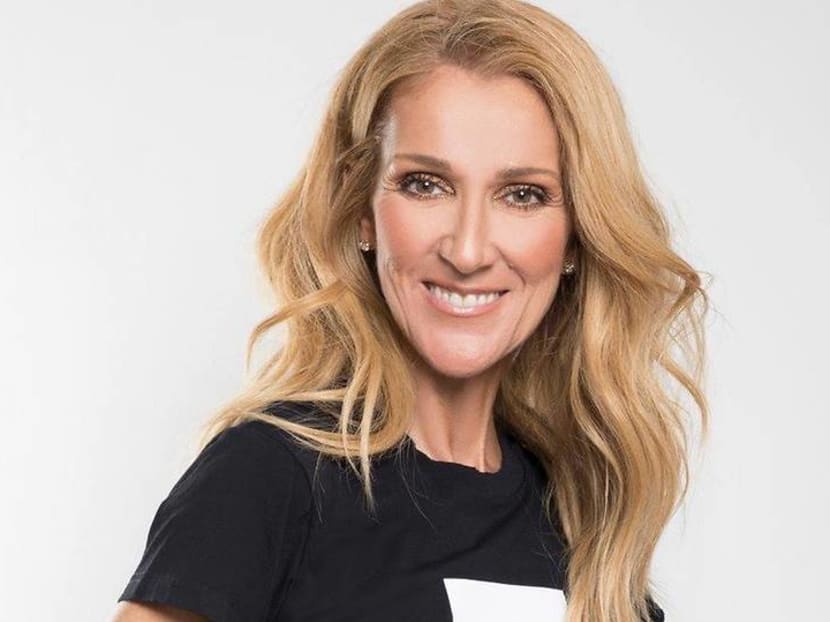 The Power of Love, a US$23 million (S$30.96 million) musical biopic about Celine Dion is in the works from French studio Gaumont.
Slated for a 2020 release, the film appears to bank on the popularity of musical biopics, following the award-winning smash hit Bohemian Rhapsody, centred on Queen's Freddie Mercury. The movie will be directed by Valerie Lemercier, who will also star as Dion, now 50.
"The Power of Love" chronicles Dion's life from her birth and childhood in Quebec in the 1960s to her rise to fame as a teen. It will also explore her family and her relationship manager and husband, the late Rene Angelil. Canadian actor Sylvain Marcel will play Angelil.
"The Power of Love" will shoot mainly in French with principal photography scheduled for 18 weeks from March in France, Spain, Canada and Las Vegas. Lemercier, who has directed several successful films including Palais Royal! and 50 Is the New 30, said she was inspired by Dion's strength and determination.
The last of 14 children, Dion became a global superstar in the 1990s, selling more than 200 million records, including the hit singles The Power Of Love, Think Twice and the iconic theme song to Titanic.