Powerpuff Girls coming back in live-action series as 'disillusioned twenty-somethings'
The new TV show, currently in development, will focus on Blossom, Bubbles and Buttercup as adults who are resentful that they missed out on their childhood in order to fight crime.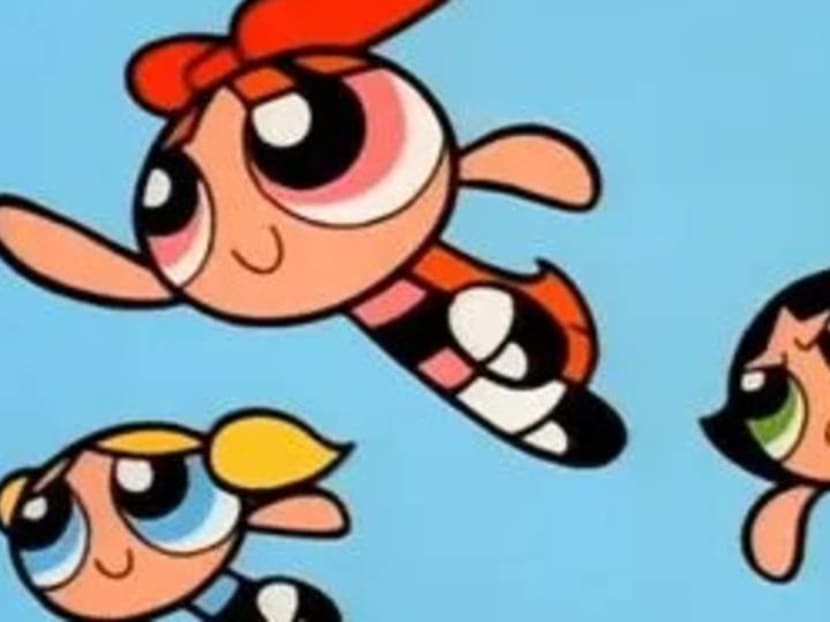 The Powerpuff Girls are making a comeback – but this time, they're no longer cute little kids who fight crime. 
Instead, Blossom, Bubbles and Buttercup are "disillusioned twenty-somethings who resent having lost their childhood to crime fighting" according to the description. 
Oh, and they're not animated anymore.
That's right: A live-action reboot of the beloved animated series is in development at the CW, the network that also gave us Riverdale. 

Diablo Cody (Juno) and Heather Regnier (iZombie and Veronica Mars) will write and executive produce the show. Greg Berlanti and Sarah Schechter, who worked on Chilling Adventures Of Sabrina and the Arrowverse, as well as David Madden will executive produce as well. 
In this new version, the girls are all grown up and upset that they missed out on their childhood to fight crime in the city of Townsville, USA. "Will they agree to reunite now that the world needs them more than ever?" reads the description. 

The original animated series ran for six seasons, from 1998 to 2005. The three kindergarten-age sisters got superhero powers after their scientist father Professor Utonium combined sugar, spice and everything nice with the mysterious Chemical X.
The show was later rebooted in 2016 and ran until June 2019. That version focused on the sisters' lives when they were not fighting crime.
There was also a movie released in 2002.