Celebs send wishes to Aloysius Pang injured in overseas military exercise
Felicia Chin, Paige Chua, Sheila Sim, Shane Pow and Ian Fang were some who posted on Instagram.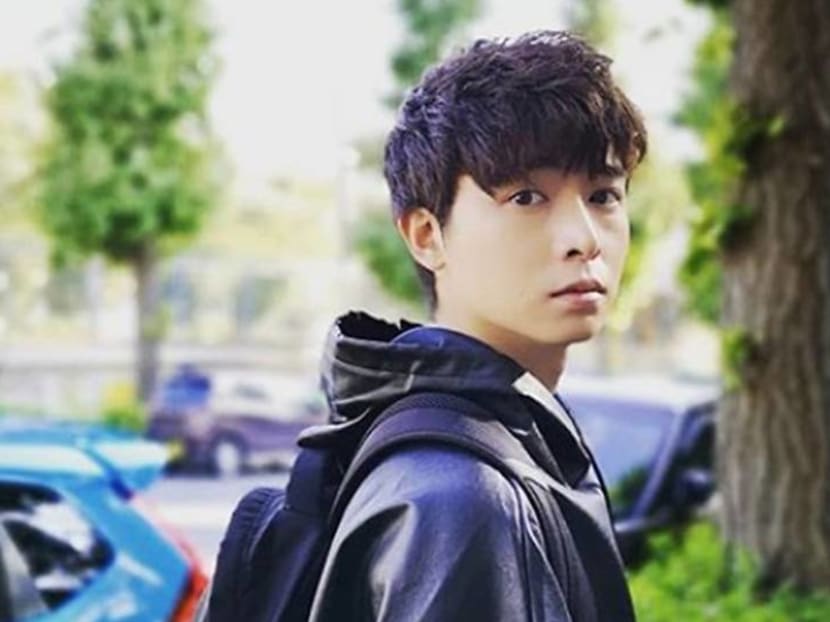 News of Aloysius Pang, who was "seriously injured" in a military exercise in New Zealand, has elicited a strong showing of concern and encouragement for the 28-year-old from fellow celebrities on social media.

Pang, who is managed by Dasmond Koh's NoonTalk Media, is being monitored in a high dependency unit after undergoing surgery at Waikato Hospital in Hamilton.

Koh's Instagram post on the incident also had local celebrities such as Romeo Tan, Shaun Chen, Xiang Yun and Aileen Tan sending their wishes and assuring him that Pang will be fine.
"He got into a very serious injury when carrying out a repair work. It's pretty bad, hearing from (MINDEF) (judging by what they say). And it was only yesterday," said Koh, who is also a TV host. "We don't know what's the actual update now. We're still waiting."

Pang had posted on Instagram before heading for the exercise that he was "Off to serve our country".