President Halimah Yacob to perform at President's Star Charity 2018
The President and her husband will take part in a special performance alongside musicians with special needs. Zoe Tay, Dayang Nurfaizah and Eason Chan also appear.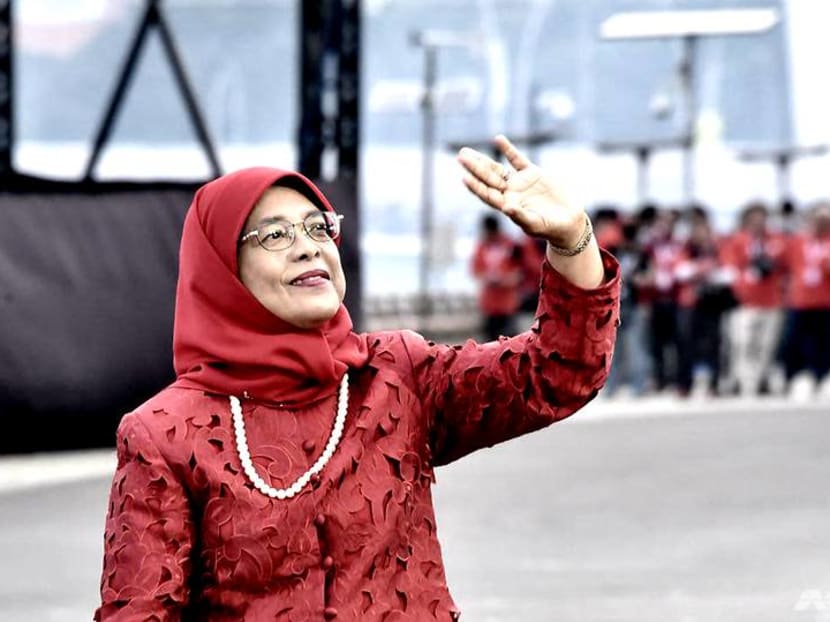 President Halimah Yacob will be performing at the President's Star Charity 2018 event on Sunday (Oct 14).
She will be taking to the stage, along with her husband, Mr Mohamed Abdullah Alhabshee, in a special closing performance together with The Purple Symphony, Singapore's largest inclusive orchestra that includes musicians with special needs, as well as singer Aisyah Aziz, visually-handicapped singer Wai Yee and the Purple Choir Kids.
This year's edition of Mediacorp's fundraiser under the President's Challenge is set to be not just a night of entertainment but an inclusive and empowering one, too.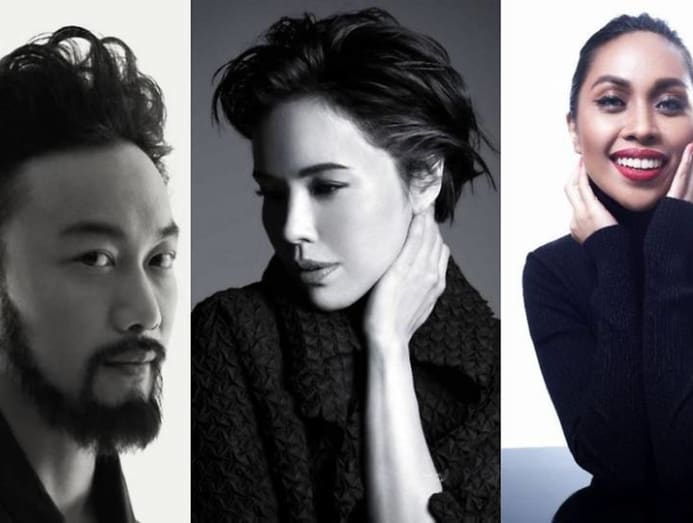 The event carries the theme "Shine Together", and it will include performances by homegrown celebrities like Zoe Tay and regional pop stars such as Dayang Nurfaizah and Eason Chan.
The two-hour event, which will be aired live on Channel 5 and Toggle from 7.30pm, will be hosted by funnyman Chua Enlai and CNA news presenter Glenda Chong. All proceeds from the PSC go to 59 charities.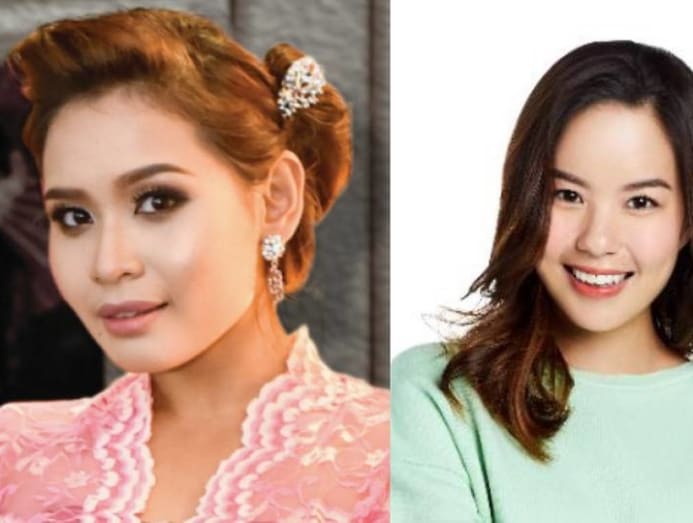 "The annual President's Star Charity has been a key component in rallying the community-at-large to do their part to help the less fortunate. This year, I am glad that the emphasis is on empowering them so that they can achieve independence. I encourage all Singaporeans to give generously, whether in terms of monetary contributions, time or expertise so that we can build an inclusive and caring society," said President Halimah in a media release.
Added Mediacorp CEO Tham Loke Kheng: "This year's theme embraces empowerment and inclusiveness. For PSC 2018, beneficiaries and celebrities share the limelight as they light up the MES Theatre at Mediacorp with their moving and passionate performances. The courage and abilities of our beneficiaries are an inspiration to all of us in Singapore."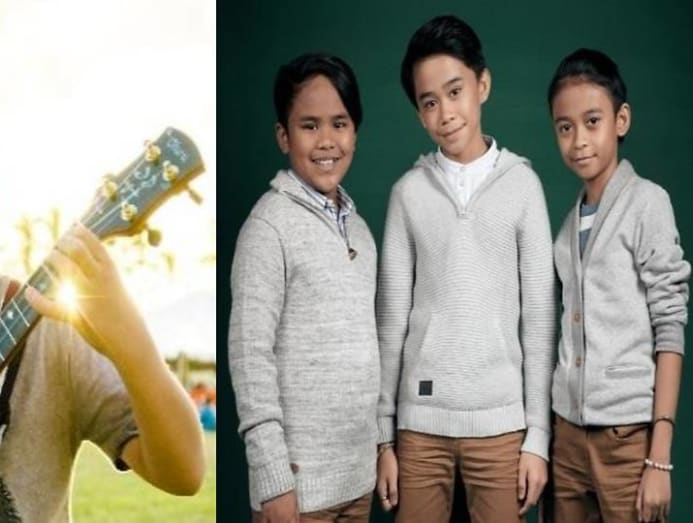 The night kicks off with a visual spectacle using lasers by French contact juggler Mickael Bellemene, who will perform to the drumming beats of Singapore's Wicked Aura.
Other acts include Feng E, a young Taiwanese ukulele musician and Asia's Got Talent alum, who teams up with local musician Sufi Rashid and performers with disabilities from I'm Soul Inc.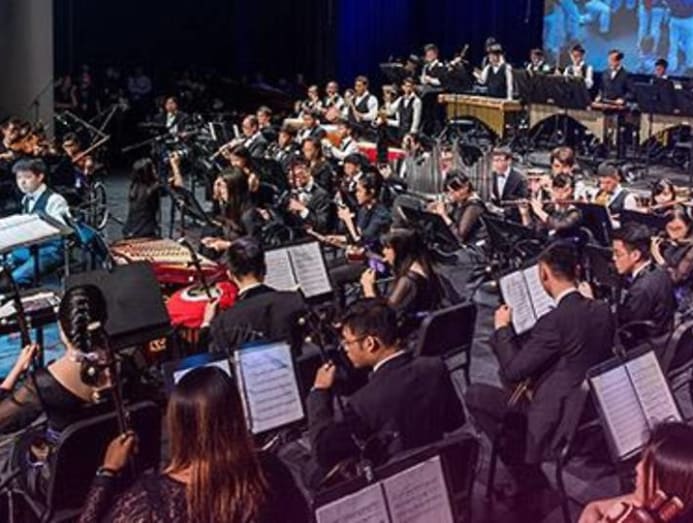 Malaysian R&B singer Dayang, Hong Kong star Eason Chan and the Philippines' pre-teen trio sensation TNT Boys will also be performing a handful of songs each.
Meanwhile, young artistes Fang Rong, Tay Ying, Edwin Goh, Nick Teo, Farhana M Noor and Nithiyia Rao will be showing off their moves in a hip-hop dance piece. Not to be outdone, Zoe Tay will be performing a solo dance piece surrounded by kinetic light spheres, a first for television.
Last year's President's Star Charity raised nearly S$7.7m, with proceeds going to 52 charities.
The encore telecast will be on Channel 5 on Saturday, Oct 20 from 4pm to 6pm.  Viewers may also catch the show via video on demand on Toggle from Oct 16.