Prince Harry, Ed Sheeran tease collaboration for World Mental Health Day
The royal has posted a short clip on his Instagram account where he joked that looking at the singer was like "looking in the mirror."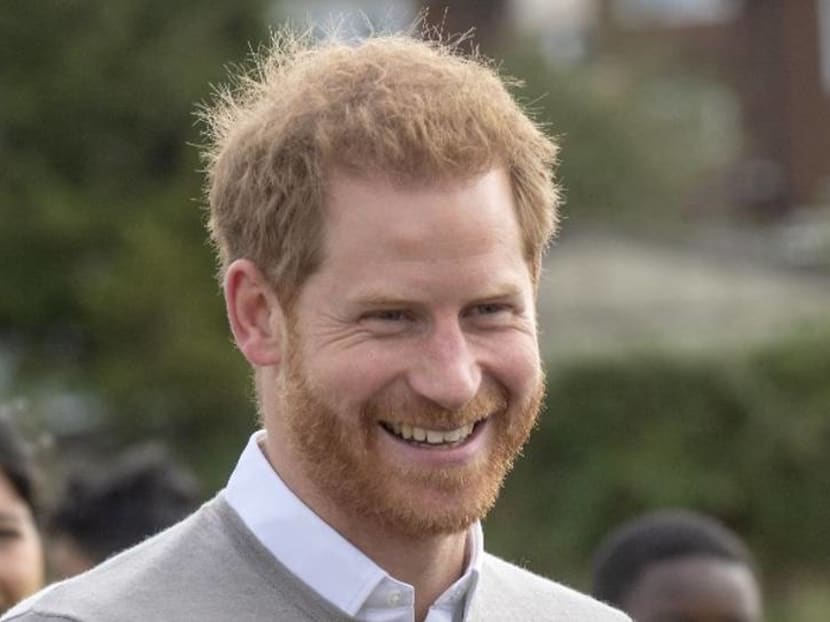 Prince Harry has teased an upcoming collaboration with British singer Ed Sheeran. The prince posted a video of the two of them on @sussexroyal, the official Instagram account he shares with wife Meghan, the Duchess of Sussex.
In the video, Sheeran is shown ringing the doorbell, which plays the tune of God Save The Queen. Prince Harry opens the door and joked, "It's like looking in the mirror."
Sheeran then asks if it's okay to bring the cameras in, to which the prince replied: "Of course. Come on in."
The short clip ends with the words, "Tomorrow. 10th October."
The caption on the post includes the hashtag #WMHD so the clip likely is teasing a project the're working on to commemorate World Mental Health Day, which falls on Thursday (Oct 10).
The prince has lent his support to the issue and had also spoken about going through a difficult time after the death of his mother, Princess Diana. He told The Telegraph in 2017 that he had spoken to a professional about his mental health. 
The Dukes and Duchesses of both Sussex and Cambridge had also narrated a short film earlier in the week to launch a mental health awareness campaign called Every Mind Matters.
As for what the prince and the Shape Of You singer are up to, time will tell.