Priyanka Chopra reveals being bullied in school because she's 'brown'
The actress says slurs like 'brownie' and 'curry' really affected her self-esteem.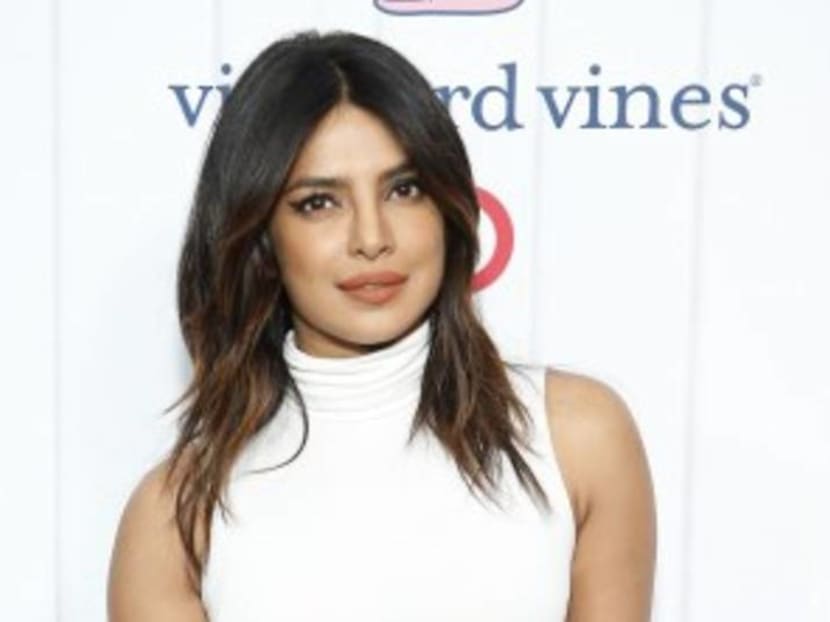 Priyanka Chopra has revealed that she was bullied in high school because she's brown. The actress and former Miss World told the Associated Press about her experience with racism while in high school in the US as a teenager.
She said: "I was treated differently because I'm brown. I had, you know, really racist behaviour when I was in high school in 10th grade. I was called 'brownie', 'curry', 'go back on the elephant you came on', and that really affected me when I was a kid and affected my self-esteem."
However, Chopra decided that she didn't want to be a victim and wanted to make sure others didn't feel the same way either.
Though born in India, the Baywatch actress attended high school in the US when she moved there at age 13 to live with her aunt. According to People, she moved from state to state and attended schools in Massachusetts, Iowa and Queens, New York.
The 36-year-old Quantico actress is married to singer Nick Jonas, who is 10 years her junior. She's looking forward to a world where diversity is normal. "I do want to create a world for my future kids where they don't have to think about diversity, where they're not talking about it because it's normal," she told AP.