Priyanka Chopra: 'Having a husband and a boyfriend are such different things'
The Quantico actress opens up about married life, her good friend Meghan Markle, and wanting to produce a film with a South Asian cast.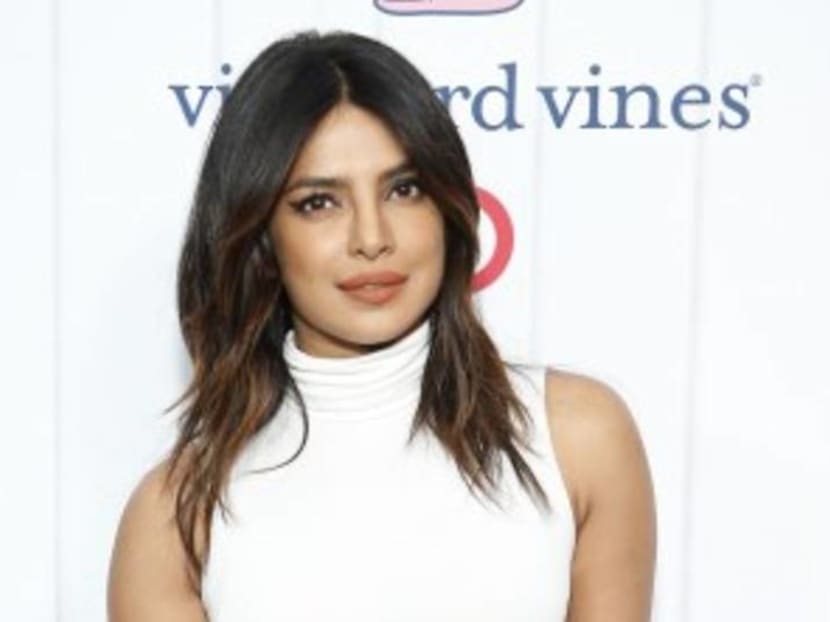 Quantico actress Priyanka Chopra has opened up about the changes in her life since she got married. In an interview with Elle UK, the 36-year-old said that married life is "so different."
She wed singer Nick Jonas, who is 26, in a lavish ceremony in India in December, just five months after he proposed.
On married life, Chopra said: "I'd never realised having a husband and a boyfriend are such different things. When you say your vows, it's like, this person is my family, and it's the family I chose. There's a weird responsibility to them. And a safety that comes from it. We are learning about each other every day."
On the subject of family, she talked about her happiness at having gained two sisters after marrying into the Jonas family: Game Of Thrones actress Sophie Turner, who recently got married to Joe; and Danielle Jonas, wife of Kevin.
"I've never had a sister, so it's really nice to have Danielle and Sophie, and just inheriting the family by proxy. Sophie is super talented, super funny and we have the most fun when we go out together."
As for future plans, the couple may be looking for a place in London at some point, which will put her much closer to her good friend, Meghan Markle, or "Megs" as Chopra calls her. 
"(Meghan) was always meant for big things. To be a change and be an important voice in doing that. It's amazing that she found that calling and has the platform to be able to do it," she said.
The actress, who's always championed diversity in the entertainment industry, is also looking to produce a movie with a South Asian cast. "My life's dream is to be able to make or produce a movie that has a predominately South Asian cast. I'm so glad that I've been put into the position where I have the ability to open those doors. I want to do it because no one was able to do it for me."