Publisher of beloved comic Lao Fu Zi dies aged 98
Wu Zhong Xing worked very closely with creator Alfonso Wong to make the legendary comic character the classic it is today.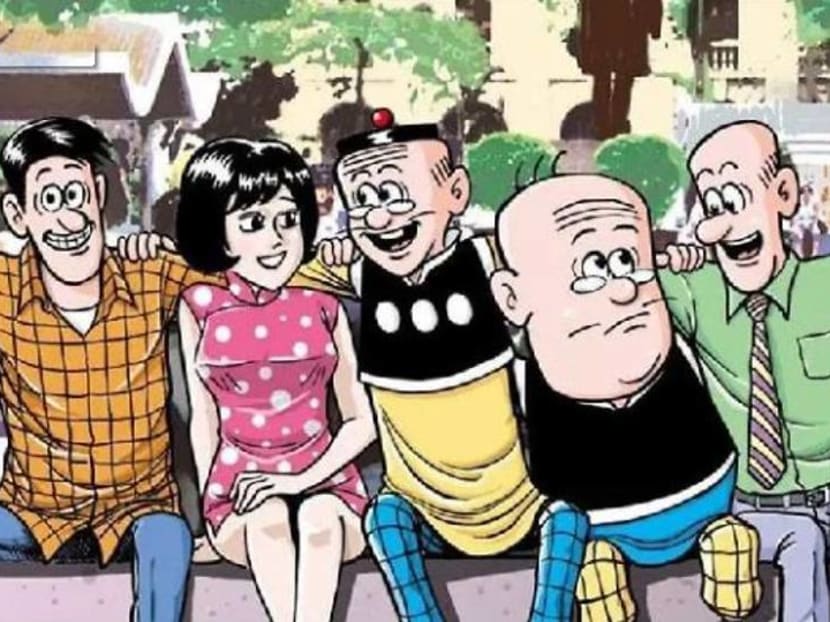 Well-loved comic series Lao Fu Zi (also known as Old Master Qi) was a major part of many a childhood here in Singapore. Till today, the name alone evokes waves of nostalgia and memories.
On April 6, the publisher of the beloved classic Wu Zhong Xing, died at age 98, as reported by Sin Chew Daily.
According to thestar.com, Wu first saw the work of Lao Fu Zi creator Alfonso Wong Kar Hei in the papers back in 1964.
And so began a working relationship between the two for over 40 years. Along with Wong who died in 2017, Wu took the series and its adored characters to new heights during its heyday.
Wu, who founded Ng Hing Ke Book & Newspaper Agency which published the Lao Fu Zi comics, was regarded as a titan in Hong Kong's publishing industry for almost half a century.
Over the years, the comic revolved around Old Master Q and his sidekicks Mr Potato and Mr Chin in their hilarious adventures.
In the same report, Wu was said to be still actively making new changes in its layouts to make it relevant in the 1990s,