Qi Yuwu in the running for best actor at New York Festivals TV and Film Awards
He made the shortlist for his role as an imperial guard in the 2020 Chinese-language production, A Quest To Heal.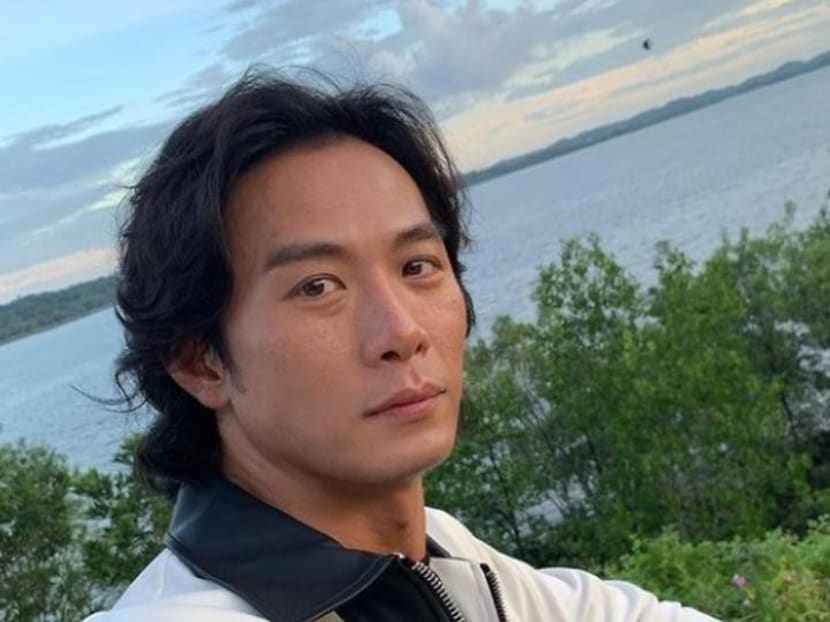 Actor Qi Yuwu announced on Instagram late on Wednesday (Jun 9) that he's in the running for an acting award.
He wrote in the post that he woke up to good news that he was one of the finalists for best actor at the New York Festivals (NYF) TV and Film Awards for his role in A Quest To Heal. 
The festival announced the list of finalists on Wednesday, chosen from content submitted from more than 40 countries.
In his post, the 44-year-old thanked Mediacorp and all the cast and crew of the show, as well as the audience for their love. He included a photo of himself in character and another in the make-up chair. 
His announcement received several congratulatory messages, including from fellow stars such as Chantalle Ng and Jeffrey Xu. 
Yuwu, who's married to local actress Joanne Peh, played an imperial guard in the 2020 Chinese-language production, which also starred Carrie Wong. Their characters accidentally time travelled from the Ming dynasty to modern day Singapore in the show.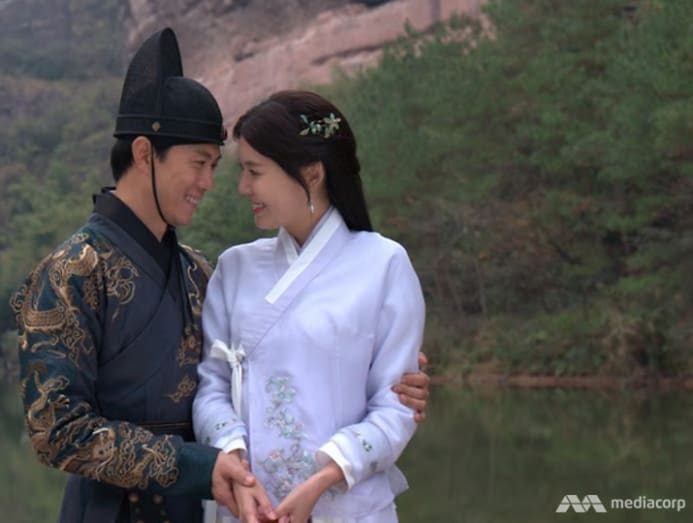 Several other local performers also scored acting nods at the same festival, namely Lim Kay Tong for Raksasa, Imam Shah for SAGA 2.0 and Udaya Soundari for Arivaan.
The New York Festivals TV and Film Awards recognise "the World's Best Work and the men and women who create it", according to its website. Entries for this year's awards were judged online and screened by NYF's TV & Film Awards Grand Jury of more than 200 producers, directors, writers and other creative media professionals from around the globe. 
Winners will be announced on Oct 12 at an event in Las Vegas.