Queen's Bohemian Rhapsody is the most-streamed song of the 20th century
The movie of the same name isn't doing badly either, coming in as the second-highest grossing musical biopic.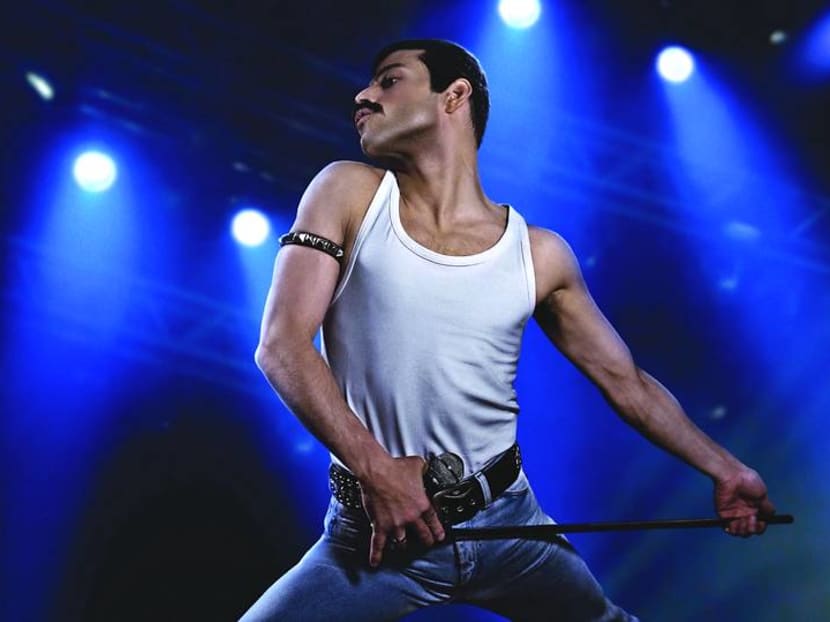 The movie Bohemian Rhapsody may have played a part but it is the enduring popularity of Queen's classic hit of the same name that has made it the most streamed song in the 20th century. Universal Music Group announced on Monday (Dec 10) that Bohemian Rhapsody has surpassed 1.5 billion streams.  

"So, the river of rock music has metamorphosed into streams!" Queen guitarist and founding member Brian May said in a statement. "Very happy that our music is still flowing to the max!"

Coming in at 5 minutes and 55 seconds, Bohemian Rhapsody was initially deemed too long for airplay by the band's former manager and label. Response to the song proved them wrong then as it does now in the age of streaming.  

The Queen biopic, which opened in cinemas in November, is also doing well at the box office. Centering on the band's charismatic front man Freddie Mercury, the movie is the second highest-grossing musical biopic ever as of mid-November, according to Entertainment News.

The top spot is taken by the 2015-released Straight Outta Compton, which made US$161 million for its story on the legendary rap group NWA. Bohemian Rhapsody is now US$33 million behind the rap biopic.