Queen's Brian May revealed he suffered a heart attack and 'could have died'
The guitarist's health emergency was discovered while he was dealing with injured buttocks during a gardening incident – that also revealed a compressed nerve in his spine.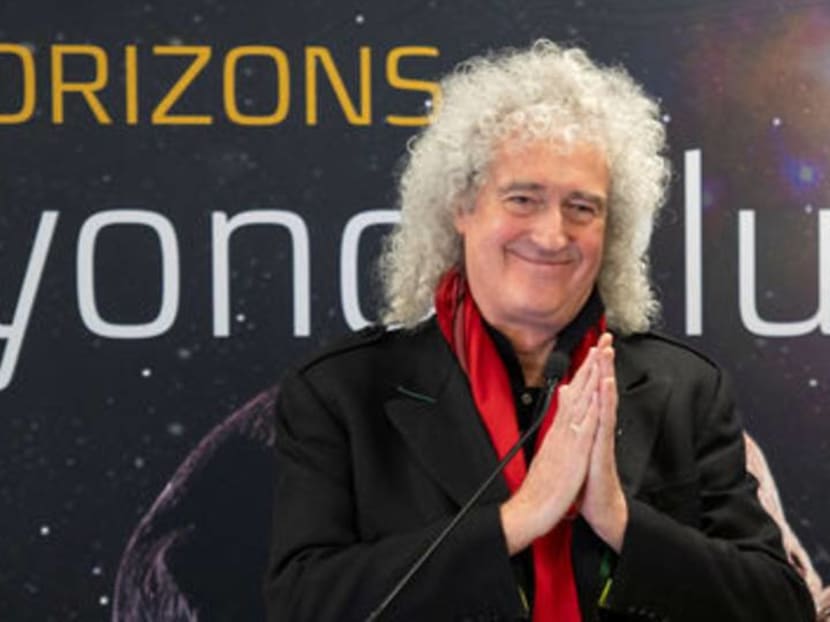 Talk about a series of unfortunate events. Queen guitarist Brian May had to endure not one, not two, but three different health scares in the last month alone.
The biggest incident appears to have been a minor heart attack, which the 72-year-old rocker revealed in an Instagram post on Sunday (May 24).
"Hmm ... Sheer Heart Attack eh? Well, I think I always worried a little bit about that album title. I wondered if it might upset some people who had actually had heart attacks. I'm actually quite relieved now that I'm in that club – and I don't find it upsetting at all!" he wrote.
He added: "Well I think 50 years of running around with a guitar strap over my left shoulder holding a heavy guitar might have something to do with it! But it probably WAS all worth it!"
May had injured his buttocks in a gardening incident earlier this month, and a week later went for an MRI scan as he still felt like he was in "agony". The MRI scan then revealed that he had a compressed sciatic nerve.
May said: "(It was) quite severely compressed and that's why I had this feeling that someone was putting a screwdriver in my back."
To make matters worse, this was when he suffered from a minor heart attack.
"In the middle of the whole saga of the painful backside I had a small heart attack," he said. "I actually turned out to have three arteries which were congested and in danger of blocking the supply of blood to my heart."
The health emergency actually surprised May, who thought he was a healthy person, which just goes to show that anyone could be susceptible.
"I had no idea, I had great electrocardiograms and whatever, you know. Nothing could tell me that I was about to be in real, real trouble, because I could have died from that, from the blockages that were there," he said in the video.
Luckily, after undergoing an operation, May has been back in the pink of health and is now "ready to rock".