'Never say never': Anya Taylor-Joy on possibility of Queen's Gambit season 2
The lead actress is providing fans of the hit Netflix series a glimmer of hope.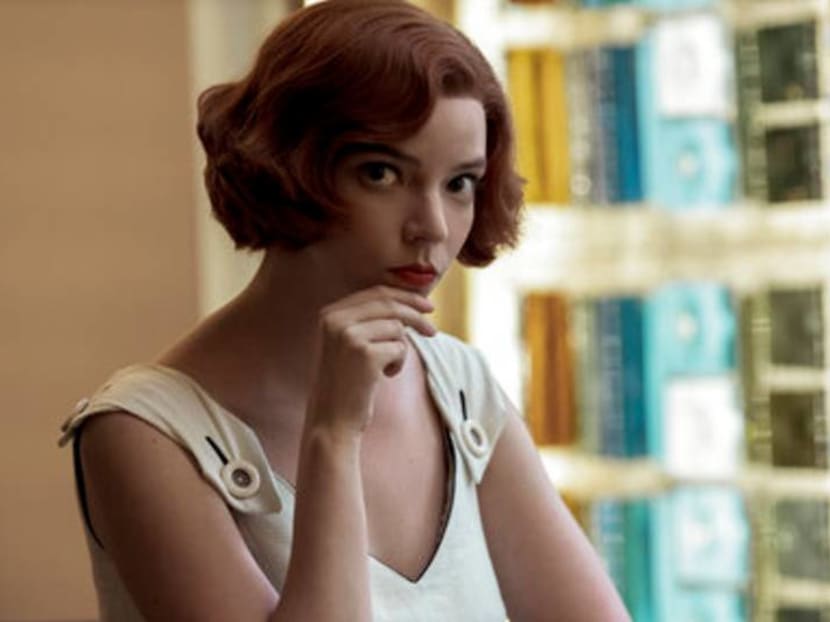 Here's some hopeful news for those of us who fell in love with the character of Beth Harmon – and also got more interested in chess – after watching the Netflix hit The Queen's Gambit.
Actress Anya Taylor-Joy, who played chess prodigy Beth, was asked on Sunday (Mar 7) if there was a chance for a season 2 of the series and her answer provided a glimmer of hope for the show's legion of fans. 
This took place backstage after she picked up a Best Actress trophy at the Critics Choice Awards, reported Deadline. 
Taylor-Joy said: "It is obviously incredibly flattering that people want to spent more time with characters that we care so much about and that we poured so much love into, but we did intend it to be a limited series, so we were all quite surprised when people started asking for Season 2".
"That being said, never say never."
The show won best limited series at last week's Golden Globes and 24-year-old Taylor-Joy also won best actress in the category. 
The Netflix series is based on Walter Tevis' 1983 novel of the same name. It drew praise for Taylor-Joy's acting, making chess very exciting and also for the costumes and set designs.