Quentin Tarantino defends Bruce Lee portrayal in Once Upon A Time In Hollywood
The director, who was criticised by Lee's daughter, insists that the late martial arts star "was kind of an arrogant guy."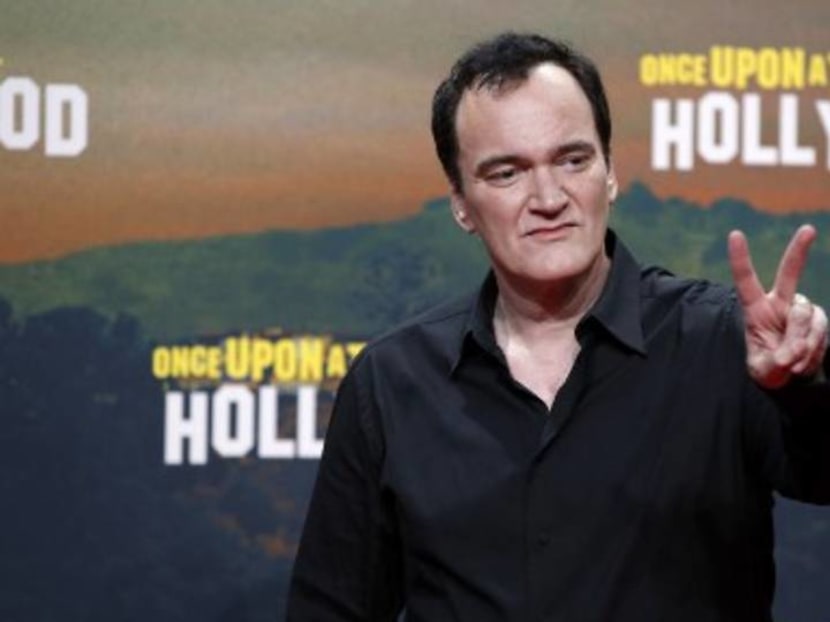 Once Upon A Time In Hollywood director Quentin Tarantino is standing by his depiction of the late martial arts star and actor Bruce Lee in his latest film. He had received criticism from Lee's daughter, Shannon Lee, and his biographer, Matthew Polly, who said that the director had exaggerated Bruce Lee's traits to the point of caricature.
However, Tarantino, has defended his work, telling reporters in Russia – where the film had just opened – that "Bruce Lee was kind of an arrogant guy." He added: "I didn't make a lot of this up. I heard him say things like that."
Lee's daughter told The Wrap in late July that her father came across as "an arrogant a--hole who was full of hot air, and not someone who had to fight triple as hard as any of those people did to accomplish what was naturally given to so many others."
Polly was concerned over a particular scene in the movie where Lee boasted that he could beat heavyweight boxing champion Cassius Clay (Muhammad Ali) in a fight.  
Tarantino insisted that Lee did brag about that, as related by his wife Linda Lee, in another biography called The Man Only I Knew. "She absolutely said that," he said.
For those who took offence at Brad Pitt's stuntman character, Cliff Booth, seemingly beating Lee in a fight scene in the movie, Tarantino pointed out that it's a work of fiction.
"Brad (Pitt) would not be able to beat up Bruce Lee, but Cliff maybe could. If I'm saying Cliff could beat Bruce Lee up, he's a fictional character. Then he could beat Bruce Lee up."
Meanwhile, the actor who played Lee in the film, Mike Moh, declared the fight in question a tie. He told BirthMoviesDeath: "I can see how people might think Bruce got beat because of the impact with the car, but you give me five more seconds and Bruce would have won. So I know people are going to be up in arms about it."