Facebook page discrediting R Kelly's accusers taken down
The Facebook page had contained images and text messages discrediting the R&B singer's accusers, who had appeared in the documentary series Surviving R Kelly.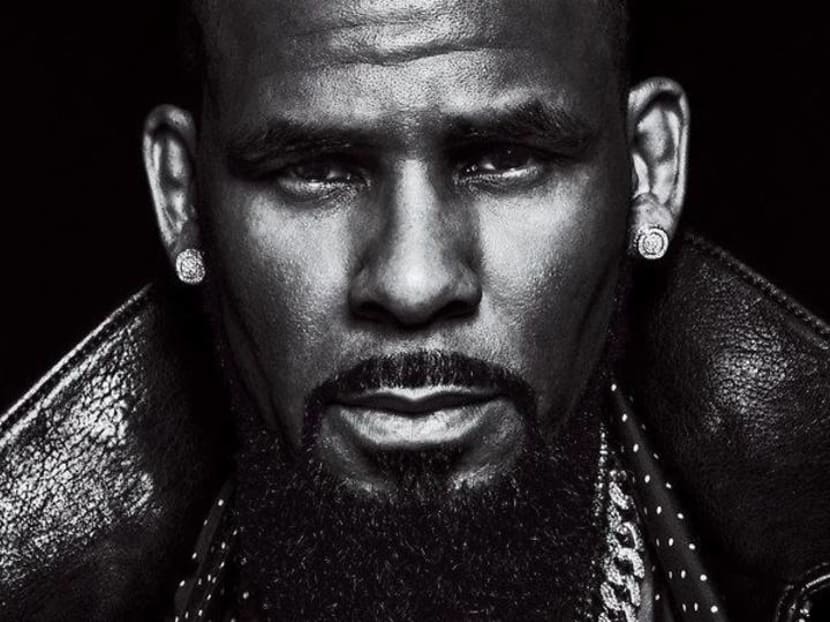 The plot thickens between R Kelly and his accusers following the release of Surviving R Kelly last week.
According to music magazine Spin, Facebook has removed a page that was posting information that purportedly discredited the women who appeared in the documentary series.
Celebrity news site TMZ said Kelly and his associates are in the process of launching a new website that will debunk and discredit the singer's accusers.
The site's corresponding Facebook page – dubbed Surviving Lies and featuring a cartoon profile image of Pinocchio – had been posting images and text messages in an attempt to "expose" the accusers of the embattled R&B singer, said tech site Fast Company.
The six-part documentary series premiered on Lifetime over three nights last week.
The scandal-ridden music artist has been embroiled in cases involving accusations of abuse and predatory behaviour towards underage women for more than 20 years, but this is the first time an in-depth documentary has been produced.
The documentary features over 50 interviews including civil rights activist Tarana Burke, musicians John Legend and Sparkle, talk show host Wendy Williams, ex-wife Andrea Kelly, ex-girlfriend Kitti Jones, and brothers Carey and Bruce Kelly.
There were also reports of a number of high-profile stars declining to be interviewed, including Lady Gaga, Erykah Badu, Celine Dion, Jay-Z and Dave Chappelle – all former R. Kelly collaborators.
According to various sites, the deleted Facebook page had more five thousand followers as of Tuesday morning (Jan 8). It included several posts that contained images and screenshots of text messages, supposedly from Kelly's accusers.
These include Asante McGee, one of the women who claimed to have been held as Kelly's "sex slaves", said TMZ.