Rachel McAdams to star in film adaptation of Are You There, God? It's Me, Margaret  
Judy Blume, the author of the popular coming-of-age story, will serve as a producer.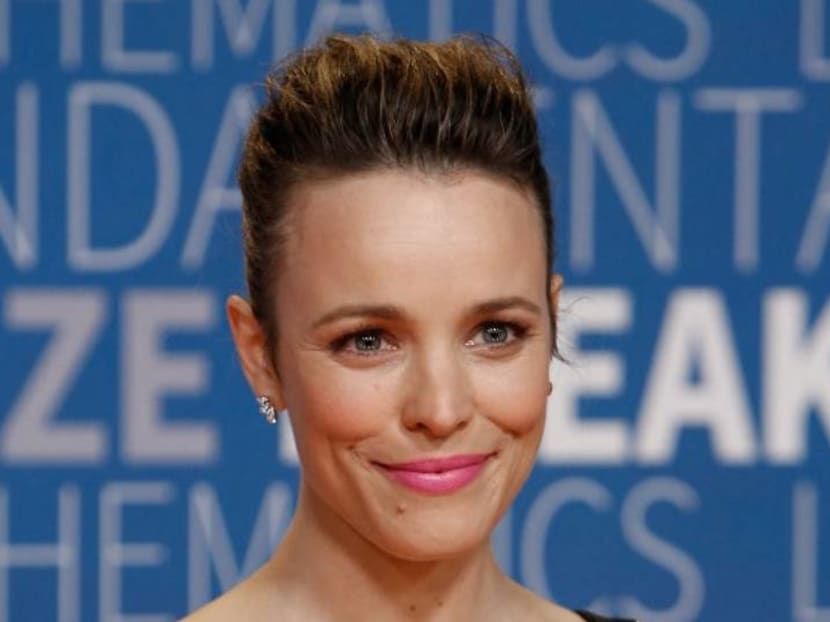 The coming-of-age novel by Judy Blume – Are You There, God? It's Me, Margaret – read by many a pre-teen girl throughout the decades, is set to become a film starring Rachel McAdams.
McAdams, star of films such as The Notebook and Mean Girls, will play Margaret's mother, Barbara, while young actress Abby Ryder Fortson, who acted in the Ant-Man films, will play the titular character.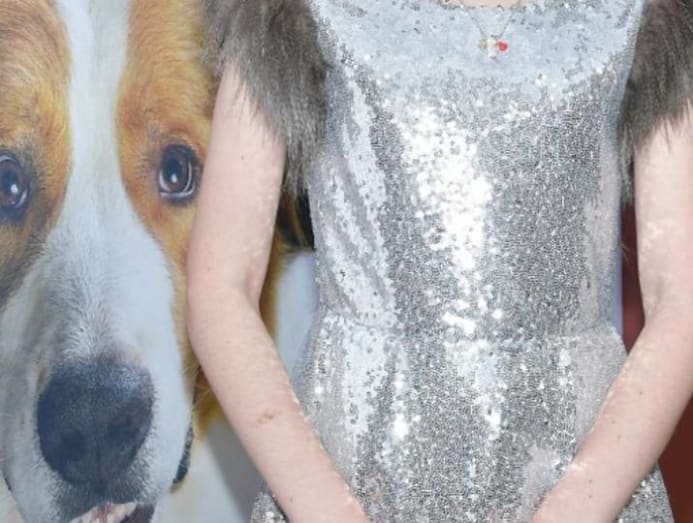 The 12-year-old Fortson told Entertainment Weekly (EW): "Margaret and I are really similar. I love her. She's so goofy and awesome. She's all heart and love and just wants to have friends and figure out who she is."
Kelly Fremon Craig, who directed Edge Of Seventeen, will write and direct this adaptation. The film, which is expected to begin production in April, will also see Blume serve as a producer.
She said in a statement, "As the cast comes together my excitement grows. Abby is funny and tender, strong yet vulnerable. She IS Margaret. And Rachel – wow! – does it get any better? A funny, loving, sexy, real woman who is also a mom. I can't wait to see these two playing mother and daughter."
Blume's book was published in 1970 and tells the tale of a young girl who is searching for answers while going through puberty. Her other books include Tales Of A Fourth Grade Nothing and Blubber.
She had rejected previous suggestions to turn It's Me, Margaret into a film but agreed when she received a persuasive call from Fremon Craig last year. "I'm a gut-feeling kind of person, and I fell in love with them both," she told EW, referring to the director and her mentor James L Brooks. "This is a team who cares about the book and understands it – I thought, let's do this while I'm still around to enjoy it."
McAdams will next be seen in the Doctor Strange In The Multiverse Of Madness, which also stars Benedict Cumberbatch and Elizabeth Olsen.