Did singers Rainie Yang and Li Ronghao officially get married?
The stars, who got engaged in July, were spotted obtaining their marriage certificate at a government building in China.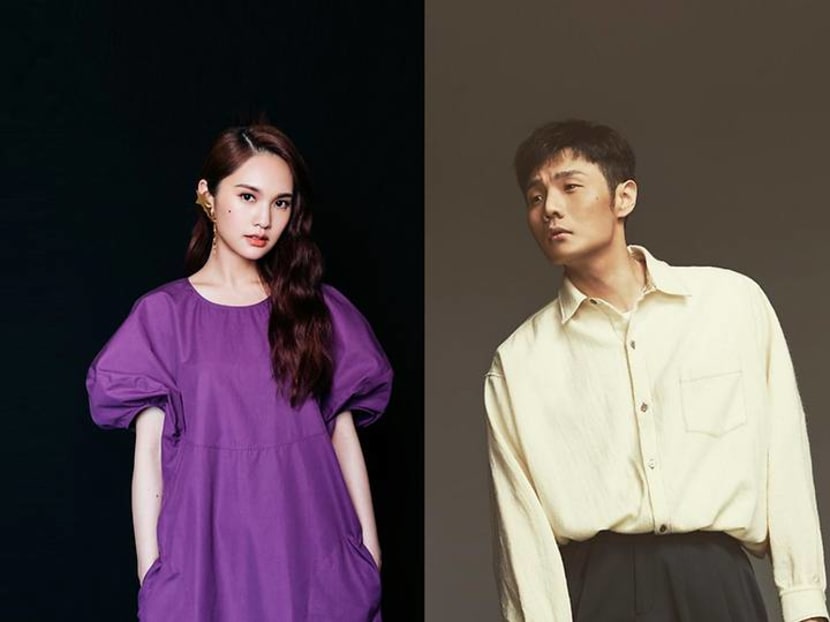 Singers Rainie Yang and Li Ronghao were spotted by fans on Tuesday (Sep 17) at a government building in Hefei, China where they obtained their marriage certificate. 
This has led to reports that the couple are now married. 
According to 8 Days, several fans had also spotted the pair at the airport the day before where they were described as behaving very sweetly towards each other.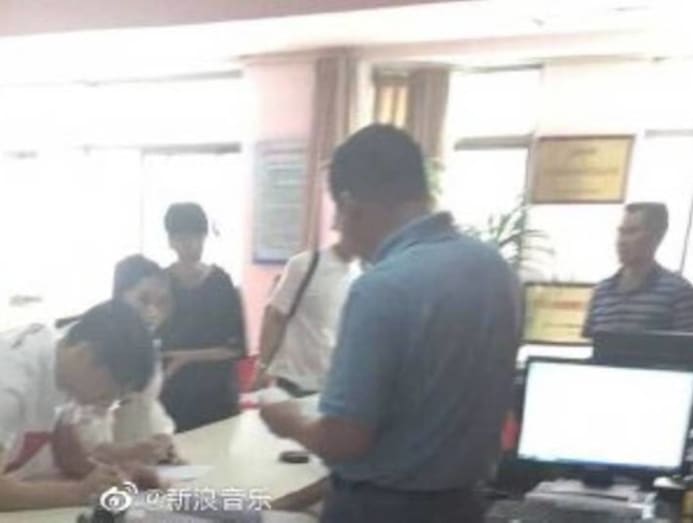 Both Yang and Li released similar statements through their management, simply saying, "Thank you all for your concern."
The couple got engaged in July after Li proposed on his birthday. He took to Instagram to announce their engagement, captioning a photo of them: "Today is my 34th birthday and it is also a day commemorating my successful proposal. Thank you for agreeing".

Both singers will be in Singapore for their respective concerts soon. Li is slated to perform at the Singapore Indoor Stadium on Oct 19 for his If I Were Young world tour, while the 35-year-old Yang will perform a month later, on Nov 9, at The Star Theatre for her Youth Lies Within tour.