Taiwanese singer Rainie Yang says 'yes' on Li Ronghao's 34th birthday
The Chinese singer-songwriter had proposed to Yang while on a holiday.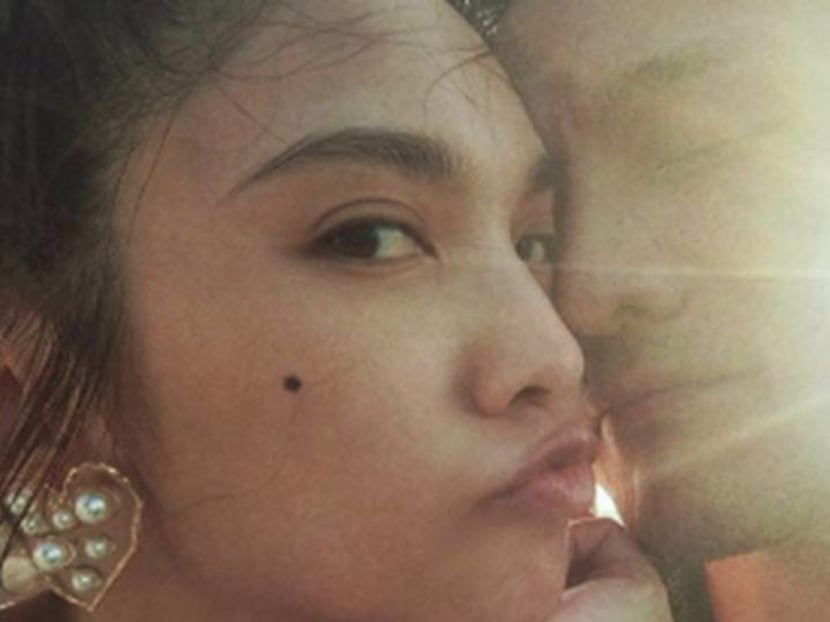 Wedding bells are tolling soon for Taiwanese singer Rainie Yang and Chinese singer-songwriter Li Ronghao.  

Li took to Instagram to announce his successful proposal with a picture of them and the caption: "Today is my 34th birthday and it is also a day commemorating my successful proposal. Thank you for agreeing".

The duo's romance was leaked in 2015 when an intimate picture of the couple was allegedly uploaded by Yang, 35, onto Li's Facebook page by mistake. The guarded pair dodged queries about their relationship until 2017 when Li declared that Yang was his girlfriend at his Taipei concert when she turned up unannounced.  

Things were looking more official by the time June 4 came around – Li uploaded his first picture of his beau (albeit a baby-fied version of Yang) on Instagram to wish her a happy birthday. 
Yang reciprocated by "debuting" him on her page on Jul 11 with a picture of the couple silhouetted against the sun and fishing on a boat. "This man is 34 years old today. Happy birthday!" she had captioned the post.

Hours later, Li announced that he had popped the question and broke the news of Yang's acceptance on Instagram with a wefie, thanking her for saying yes. Of course, there was also the obligatory picture of the sparkling rock on Yang's ring finger to seal the deal.