James Bond villain: Rami Malek had certain conditions before accepting the role
The Oscar-winning Bohemian Rhapsody actor had to make sure the character wasn't motivated by a religious ideology.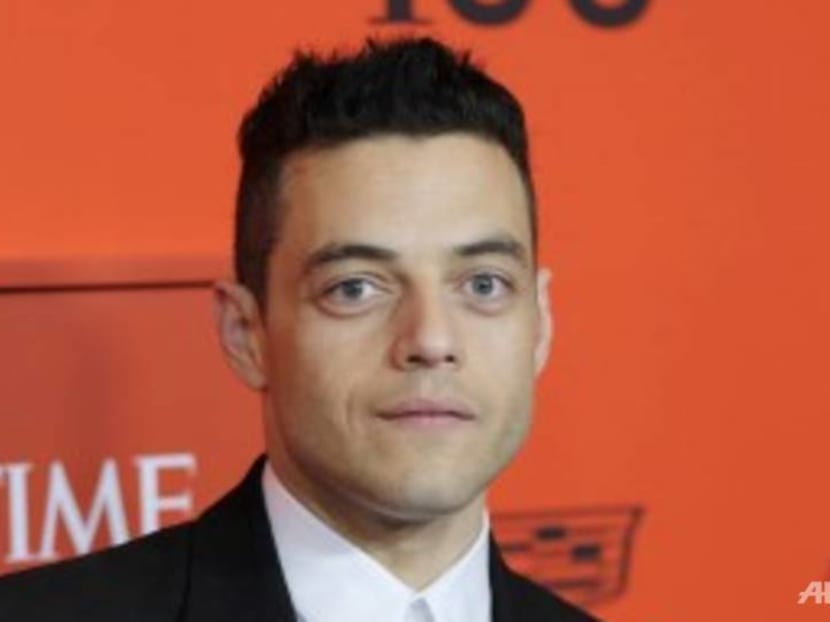 New James Bond villain Rami Malek would have turned down the role if the character was motivated by a religious ideology. Malek, who won a Best Actor Oscar for his role as Queen singer Freddie Mercury in Bohemian Rhapsody, said he needed assurance about that from director Cary Fukunaga before signing up.
He told the Daily Mirror: "It's a great character and I'm very excited, but that was one thing that I discussed with Cary. I said, 'We cannot identify him with any act of terrorism reflecting an ideology or a religion. That's not ­something I would entertain, so if that is why I am your choice then you can count me out'."
The 38-year-old Malek was born in Los Angeles to Egyptian immigrant parents and he explained that his heritage and culture is "the fabric of who I am."
In a previous interview, he had said: "There's no ­first-generation, or second-generation removed. I am Egyptian. I grew up listening to Egyptian music. I loved Omar Sharif."
Fortunately, Fukunaga had a different vision for Bond's nemesis in the upcoming film known only as James Bond 25. According to the official plot summary, the character is "a mysterious villain armed with dangerous new technology."
"He's a very different kind of terrorist," Malek told the Daily Mirror. "It's another extremely clever script from the people who have figured out exactly what people want in those movies."
Despite his star performance in Bohemian Rhapsody, the actor still feels a "substantial weight" on his shoulders as Bond is "something that we all grow up with."
Filming began in March although James Bond himself, Daniel Craig, took a little time off in May to undergo ankle surgery after a mishap on set. The film is slated for an April 2020 release.