Rapper 50 Cent shuts down Toys 'R' Us store for son's Christmas shopping spree
His seven-year-old son, Sire, had apparently asked for "the whole Toys R Us store" for Christmas. Wish granted.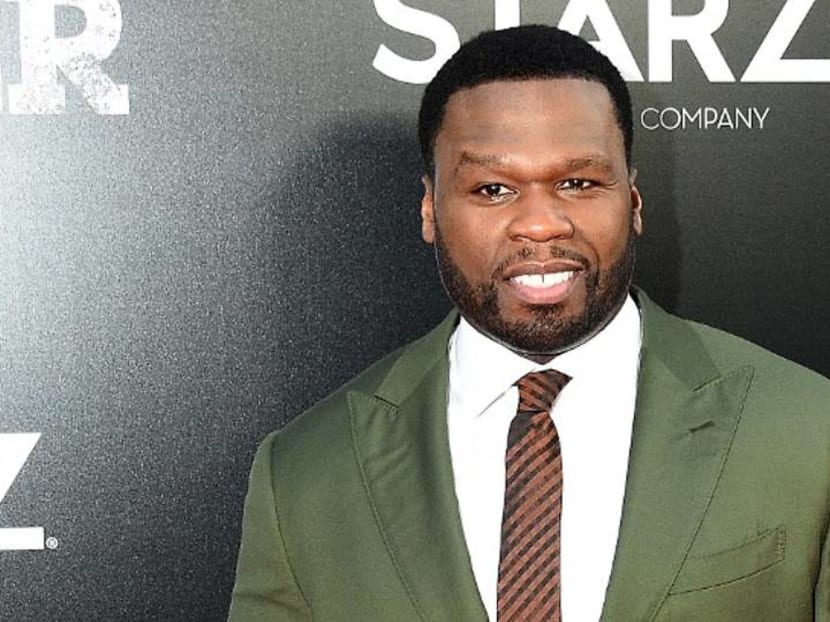 Rapper 50 Cent definitely gave his seven-year-old son, Sire, a Christmas to remember.
The Candy Shop singer, whose real name is Curtis Jackson III, shut down an entire Toys 'R' Us store in New Jersey for Sire to pick out his Christmas presents.
According to a source who spoke to entertainment portal, E! Online, the rapper spent US$100,000 (S$135,000) to rent out the store and let his son pick up anything he wanted.

Sire is 50 Cent's son with ex Daphne Joy, who shared photos of the occasion on the boy's Instagram page, including of the father and son duo hanging out in the store.
The post read: "When I asked my Dad for the 'WHOLE Toys R Us Store' for Christmas I didn't think he would actually do it, but he did. Thank you Daddy! Best Christmas Ever!" It included several emojis including a present and a Christmas tree.
The caption on another post read: "Did this just happen? #ToysRUs #BestChristmas."
The boy picked up several items including a Lego set, a Nerf blaster and a small Geoffrey the Giraffe. 
The New Jersey outlet is one of only two brick-and-mortar Toys 'R' Us stores left in the US after the company closed hundreds of stores last year after filing for bankruptcy.
50 Cent has another son, 22-year-old Marquise Jackson, whom he shares with ex Shaniqua Tompkins.