Rapper Drake upsets Beatles fans with new Abbey Road-inspired tattoo
The new ink shows him walking ahead of the band and waving at them at the famous crosswalk to signify beating their chart records.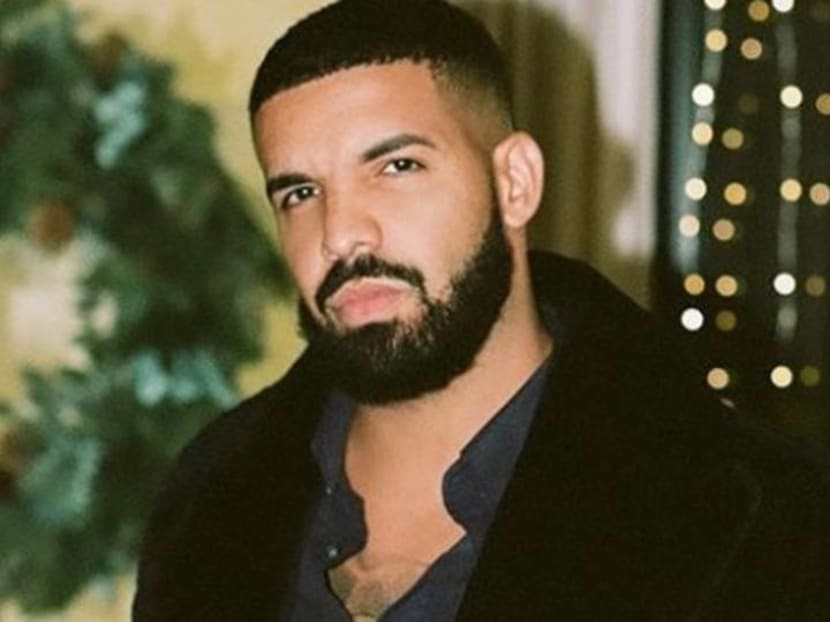 Drake famously sang on Meek Mill's single Going Bad that he "got more slaps than the Beatles", meaning he has more hits than them, and now he has decided to commemorate that with a new tattoo, which has drawn a lot of flak from fans of the legendary British band.
The 32-year-old rapper, whose real name is Aubrey Drake Graham, has overtaken several of the band's chart records, including for most songs simultaneously in the Billboard Hot 100's Top 10. Drake has seven from his fifth studio album, Scorpion, to the Beatles' five.
Drake has a tattoo of himself in front of the Beatles on his arm. "I got more slaps than the Beatles..." pic.twitter.com/krzzFSF2Mj

— Word On Road (@WordOnRd) August 9, 2019
Drake's Abbey Road-inspired tattoo shows him standing ahead of the four-man band and waving at them as they cross the road in the iconic image.
Beatles fans didn't hold back on what they thought of Drake's bold move after fan account @WordOnRd posted an image of the new tattoo across his arm.
One Twitter user commented that the tattoo is "tacky and cocky" while another said "The Beatles will always be better than (Drake) plain and simple."
Another Instagram user defended the Beatles' record: "Let's see if Drake's music is still popular 50 years from today? Umm Probably NOT!"
Drake obviously likes his tattoos, which currently includes a jack-o-lantern, Denzel Washington, a flaming skull and singer Rihanna eating an ice cream, but this latest one has definitely hit a nerve.