Rapper TI jokes about daughter's virginity test controversy, calls it 'hymen-gate'
He appeared on actress Jada Pinkett Smith's talk show and said his "intentions have been terribly misconstrued and misconceived". He also tried to paint his actions as a father protecting a daughter.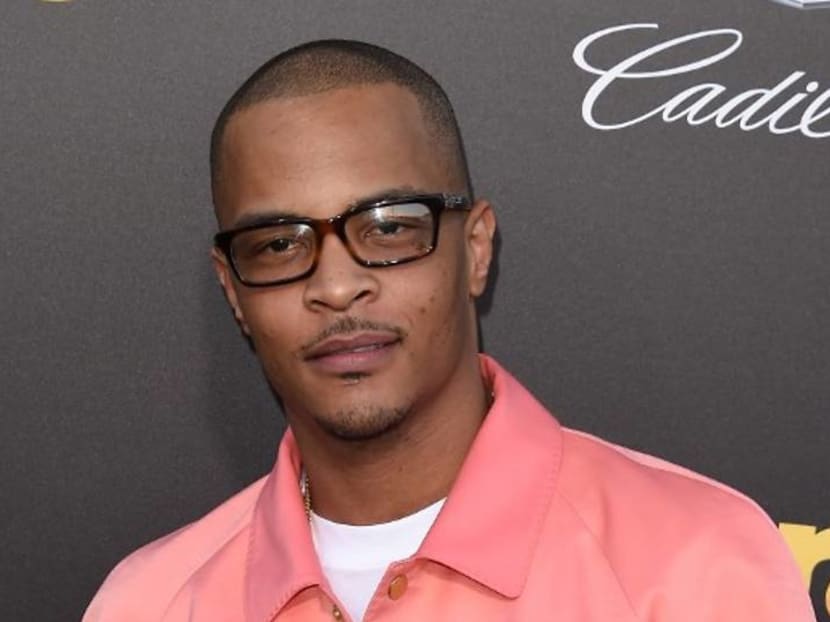 After weeks of silence following his controversial remarks about making his daughter undergo a 'virginity test', rapper TI has spoken up to defend himself.
The 39-year-old and his wife, Tiny, appeared on talk show Red Table Talk, helmed by actress Jada Pinkett Smith, where he claimed that his "intentions have been terribly misconstrued and misconceived."

He said that the debacle he jokingly dubbed "hymen-gate" stemmed from "a conversation that I was having in a very joking manner, when asked how do I deal with parenting in this day and age."

TI had revealed in a podcast interview on Ladies Like Us in early November that he escorts his daughter, Deyjah, to the gynaecologist every year to ensure that her hymen is still intact and that as of her 18th birthday, it still was.
Speaking with Smith, he said, "I just began to – from a place of truth – I began to embellish and exaggerate. And I think a lot of people kind of took it extremely literal. Because if you put any of my reputation, like who I am as a father, who I've been. I honestly thought people knew me better than that." 
He also clarified that he was not present in the doctor's examination room, his wife was always there and that he no longer accompanies his daughter to the doctor.
During the candid discussion, Smith called TI out when he tried to paint his actions as a father protecting a daughter. 
She said, "I don't think anybody has a problem with you protecting your daughter. That's not the issue. It's the hymen part. There are certain sensitivities you might not understand and have because your relationship in the world is different than a woman's relationship."
She went on to explain patriarchy to him, a term he appeared unfamiliar with. She said, "It is structured by the views and the outlook of men and it tends to often be oppressive to the feminine journey."
Tiny chimed in to say that TI did not understand "how serious and personal it was until after he said it."
The rapper, whose real name is Clifford Joseph Harris Jr, said that Deyjah didn't mind her parents coming to the doctor's appointment, although she did mind him talking about it publicly.
He added: "And I understand that. And I am incredibly apologetic to her for that. To her. Not to any of these other strangers, any of these weirdos that just kind of toss lies around for fun."
TI's daughter has not spoken up about the issue although she unfollowed him on social media immediately after his initial comments. She also liked several tweets that were critical of his actions.