Rebecca Lim attended The Gucci Cruise Show and met Elizabeth Olsen, IU and Jay Park
Lim flew to Seoul while in the middle of her honeymoon.
Mediacorp actress Rebecca Lim, 36, was in Seoul on May 16 for the Gucci Cruise 2024 show, which took place at the city's historical landmark, Gyeongbokgung Palace. 
The star, who got hitched in November last year, flew to Seoul from England, where she's been honeymooning for the past two weeks or so. FYI: She was in London at the same time as King Charles' coronation.
According to Rebecca's manager, she flew back to England after the Gucci event to resume her honeymoon.
But back to her Seoul fashionable trip. 
"I had goosebumps upon entering the show venue, the palace is synonymous with Gucci – timeless and standing the test of time. I had such a wonderful experience on this whirlwind trip in the midst of my honeymoon and with each opportunity I get in an industry that changes with the wind, I am grateful and will always strive to be better," said Rebecca.
She also had the opportunity to rub shoulders with stars from all over the world, including Chinese supermodel Liu Wen, Korean pop stars IU and Jay Park, and Hollywood actresses Dakota Johnson and Saoirse Ronan. 
Scroll on to see who else Rebecca met.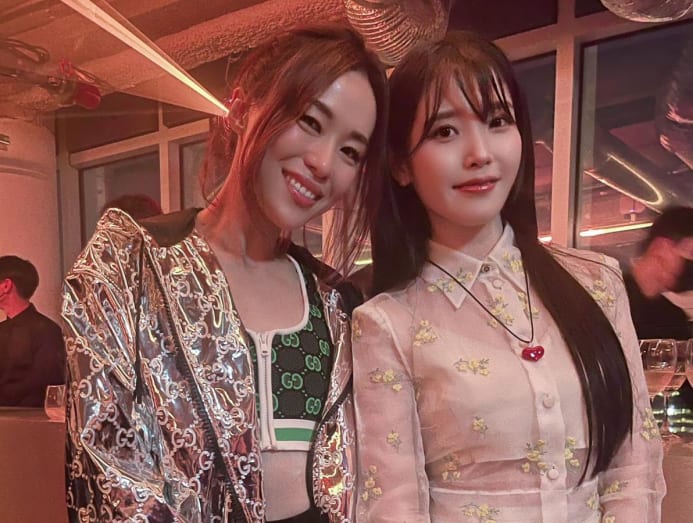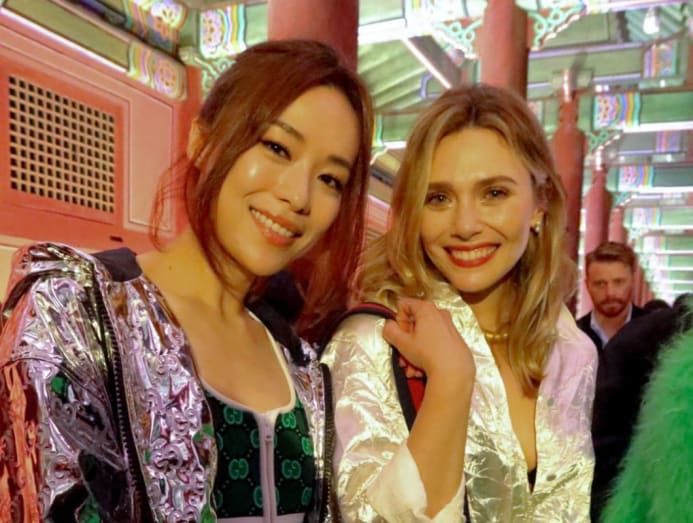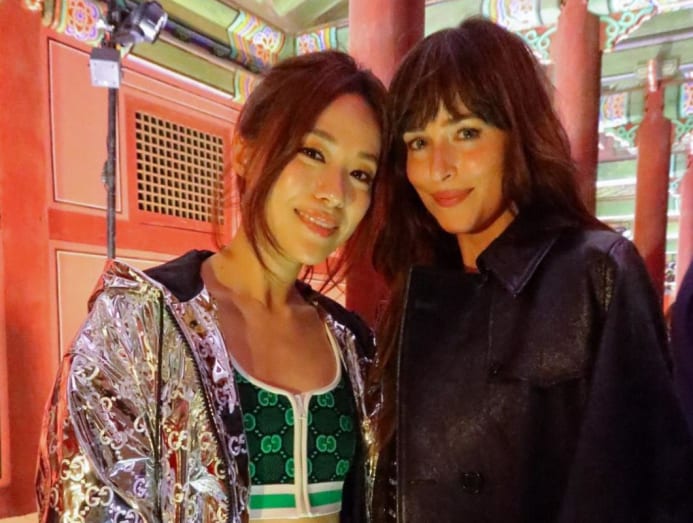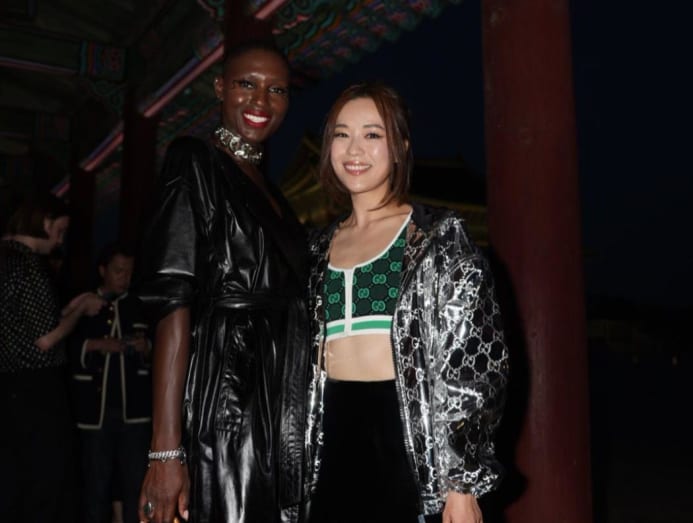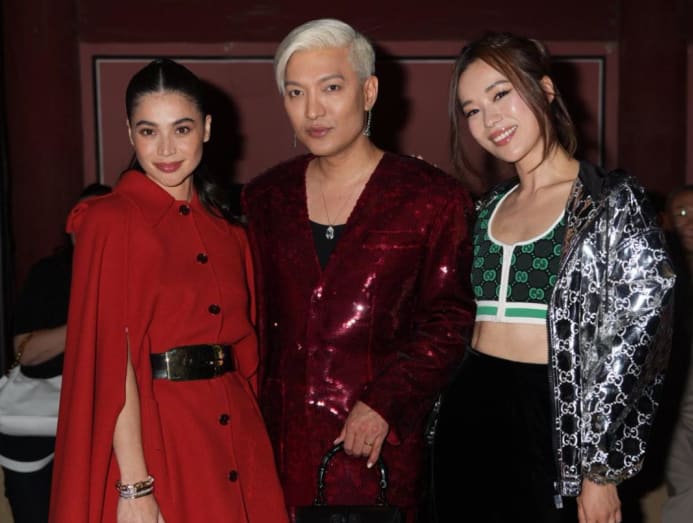 Rebecca also took to Instagram to share pics of herself looking gorgeous during the show, gushing: "What a magical night."
Her celeb pals, including Priscelia Chan, Fiona Xie and Chen Yixin also took to her comments section to send her love in the form of emojis.